Yesterday, the Pentagon again accused the Russian VKS of carrying out a dangerous maneuver near the Baltic-Sea reconnaissance aircraft Su-27 by the American reconnaissance aircraft RC-135, reports
RIA News
.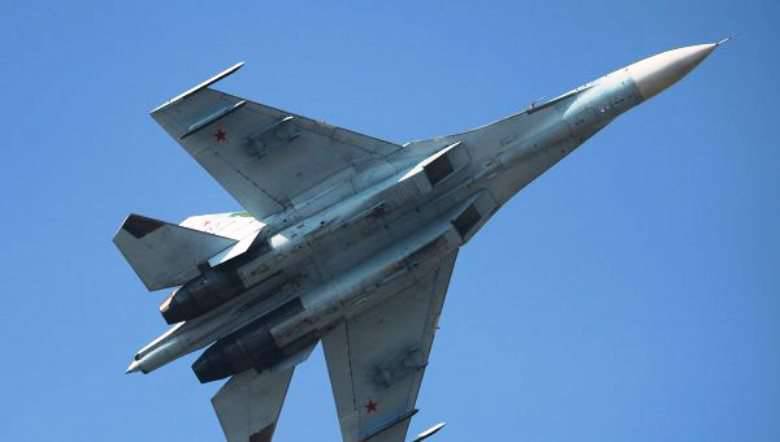 "This unsafe and unprofessional air interception could potentially cause damage and injuries to all crews involved. Moreover, the unsafe and unprofessional actions of a single pilot could potentially lead to an unnecessary escalation of tensions between countries, "said Pentagon spokeswoman Michel Baldans.
On CNN, she said the following:
"The Su-27 fighter approached the American RC-135 aircraft at a distance of 30 meters, and then made a" barrel "maneuver over it. The United States believes that this is an unsafe maneuver, causing some concern. "
According to Badans, "the RC-135 performed an ordinary flight in international airspace on Friday when it was intercepted by the Russian Su-27 in an unsafe and unprofessional manner."
She stressed that this happened only a few weeks after the incident with the destroyer Donald Cook.
A Pentagon spokesperson noted that "over the past year, there have been several cases in which Russian military aircraft were approaching close to aircraft and ships, which caused serious concern about security issues." And further: "We are very concerned about this behavior."
Recall that in mid-April, the Pentagon already accused Russian pilots of intercepting RC-135 over the Baltic, but the Russian Defense Ministry denied this statement.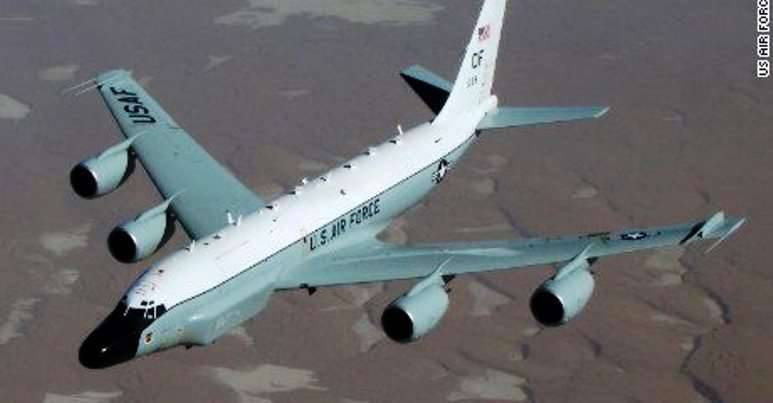 RC-135