BTR-MDM "Shell" and BMD-4M "Gardener", produced by "Tractor Plant", adopted by the Russian Armed Forces, according to
MIC
with reference to tass.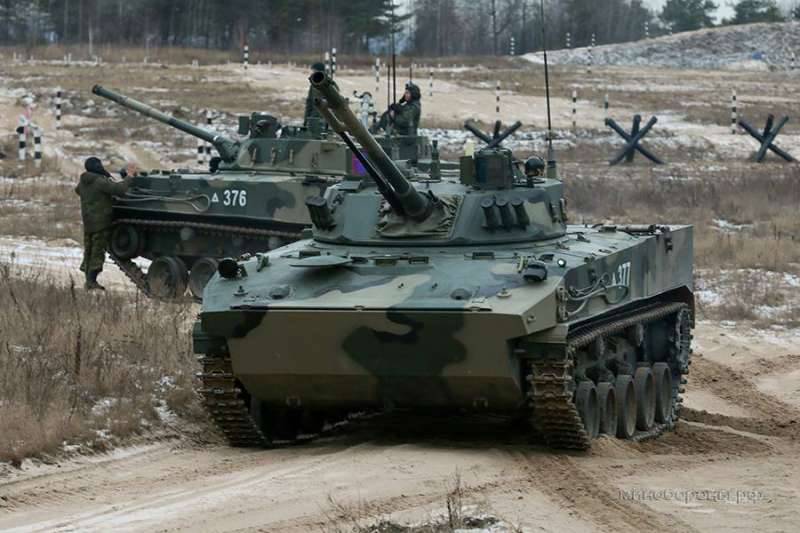 BMD-4M "Gardener"
"The machines successfully passed the tests and showed themselves well in the course of military operation. The decision of the Government of the Russian Federation on the adoption of machines was issued in mid-April, "a representative of the Ministry of Defense told the agency.
Earlier it was reported that in the framework of the state defense order during the 3-s years will get about 250-ti armored vehicles of both types.
Help edition:
"Tracked BMD-4M" Gardener "is an updated version of the BMD-4 with a new body, engine, chassis and other nodes. It is equipped with a combat module "Bakhcha-U", which consists of guns caliber 100 mm and 30 mm, as well as a machine gun.

The airborne BTR-MDM Rakushka armored personnel carrier was also created on the basis of the BMD-4 to be replaced in the BTR-D armies, which was put into service back in the 1970s. "