A video appeared on the network, filmed on a GoPro camera by one of the ISI militants during the attack on the Peshmerga positions in Iraq, the publication reports
BBC News
.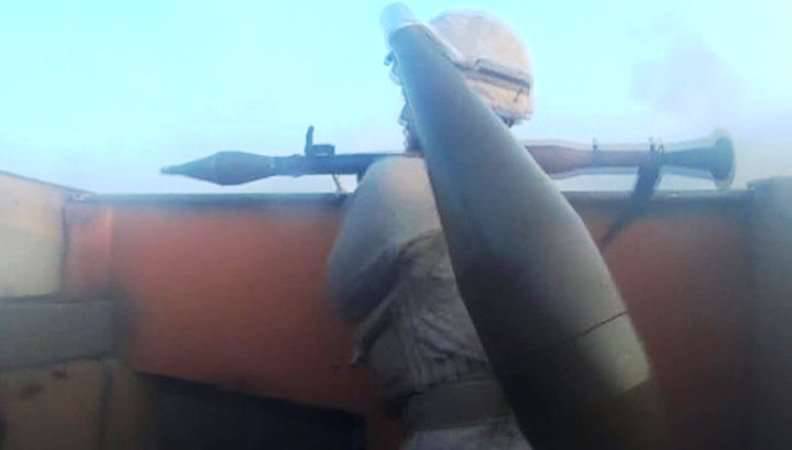 "The camera was captured by a Peshmergi detachment (Kurdish paramilitary units, literally" Going to die ") during the fighting with terrorists in northern Iraq," the online newspaper explains.
"The record shows how extremists, being in an armored vehicle, fire at enemies from various types
weapons
. And not to say that the militants owned it perfectly. The fuss and panic are noticeable in the frames, as well as quite a dubious combat training, "comments the video publication.
During the shooting, the elder shout is heard, addressed to the grenade launcher: "Abdul, aim higher. You will kill us all so much!"