Now, apparently, the eternal question devoted to the events in Ukraine will disappear by itself - "what are they smoking there?" The fact is that the Verkhovna Rada introduced a truly "breakthrough" bill for Ukraine on the need to legalize marijuana for some participants " ATO ". Edition
"To lead. Ukraine"
publishes a statement by one of the ideologues of such an initiative, representing the faction "Blok Petro Poroshenko", Borislav Rozenblat:
Of course, only closed production - protected greenhouses. This should be foreseen, and even on the balcony will begin to grow. If you organize the process correctly, you can get an extra million in revenues to the budget.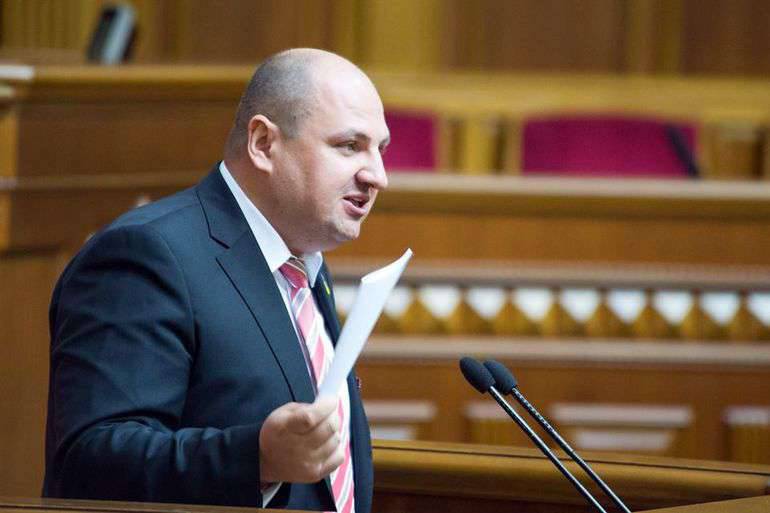 The authors of the idea of ​​legalizing marijuana say that drugs from it "will help the chronically ill, as well as security officials who were injured in the Donbas." According to the deputies of parliament, this type of medication "improves mood, helps after contusions." They say with skill ...
In addition to Rosenblatt, the authors of the bill were such deputies of parliament as Oleg Musiy, Aleksey Kirichenko, and others.
The main arguments of those who support this idea in Ukraine are connected with obtaining "additional profits to the state budget". Apparently, in the pursuit of a hypothetical profit, the Ukrainian authorities are ready to take any steps, especially given the fact that they don't want to earn money honestly, and they probably don't know how.