Russia does not accept any compulsions and ultimatums and will talk with Brussels only on an equal footing, reports
RIA News
statement by Sergey Lavrov.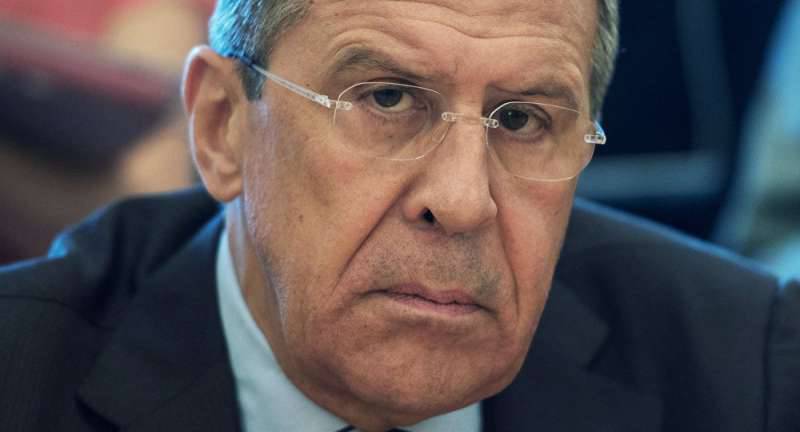 "We will talk only as equal partners and will not respond to the proposal to take for granted any ideas of the European Union. When the EU ripens for an equal respectful dialogue without ultimatums, without any coercive measures, we will only be happy because, I am sure, this current
historical
the period will not be very long, since we are doomed to live together ",
said the Foreign Minister in an interview with the Swedish edition of Dagens Nyheter.
"If far-sighted politicians are still preserved in Europe, then they should be perfectly aware that in the present world the European Union and Russia alone cannot be fully competitive," he added.
According to the minister, "Russian foreign policy will now be different, since business as usual is absolutely impossible."
"And it is impossible because this business" as usual ", as it was understood in the West, in the European Union and NATO, meant only one thing: that we all should and should, above all, become the same as they are. If in the West the attitude, for example, to human rights evolves towards universal connivance and permissiveness, they are not interested in the fact that this contradicts the fundamental foundations of our culture, which is based on the Orthodox religion, Christianity. This is just one example and there are many such examples, "said Lavrov.
"Since it is so decided, and we act like this, any deviations of Russia aside were viewed as bad behavior," he noted.
"We were constantly taught in the Russia-NATO Council, in relations with the European Union, that it was necessary to act this way and that way. Although, I repeat, there were a lot of useful things, and we do not want to lose it. We will no longer allow such a way of doing business when the same economic relations became victims of ideology, geopolitical calculations and plans, "the Foreign Minister said.