US Permanent Representative Samantha Power at a meeting of the UN Security Council reaffirmed the position of Washington, according to which, the anti-Russian sanctions will be lifted only after Moscow fulfills the Minsk agreements aimed at resolving the situation in the Donbas, reports
RIA News
.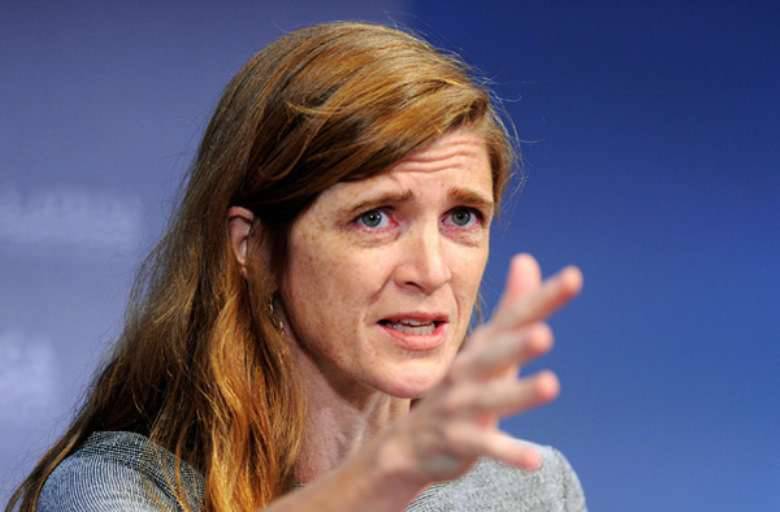 "The Minsk agreements are the only possible way to resolve the situation. To fulfill them, Russia and the separatists, whom it supports, must take the very first step to respect an immediate and comprehensive cease-fire regime, "the Permanent Representative said.
"Together with the leaders of the Normandy Four, the United States will continue to insist on their (Minsk agreements) full observance by all parties, just as we will keep the sanctions in force as long as Russia continues to hinder their implementation"
- She said.
"We will also leave our sanctions related to the Crimea until Russia stops the occupation of the peninsula," added Power.
In turn, the Assistant Secretary General of the UN, Taye-Brooke Zerichun, declared the "extreme need for progress in a political settlement of the conflict."
According to him, "data on collisions in the Ukrainian conflict zone is received daily," with a period of activation over the past few weeks and months, at a level not noted since the active phase of the conflict in August 2014 of the year.