The Syrian army, with the support of the people's self-defense units, has launched an operation to take control of one of the supply routes in the Aleppo area. The 555 Brigade servicemen attacked the positions of the militants "Dzhebhat al-Nusra" and "Ahrar ash-Sham" at the El Hoss Plateau. The militants could not resist the attack and left the occupied territories. This made it possible to significantly expand the security zone in the area of ​​the Hanaser-Aleppo highway, which the militants constantly bombarded.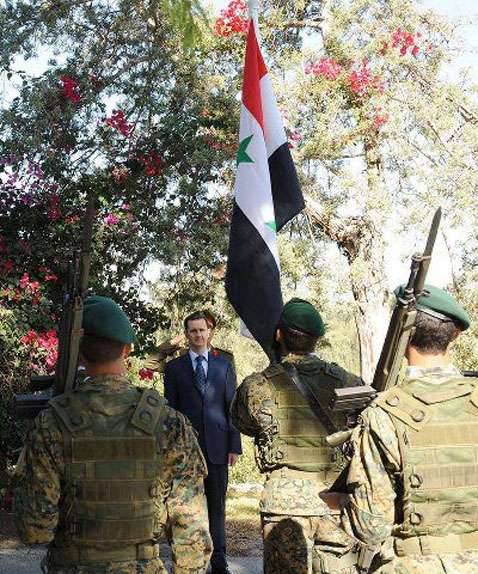 According to the information portal
AMN
, the Syrian army soldiers are regrouping forces to unblock a section of the road connecting Aleppo with the Ramley settlement. This is an alternative supply route, which is now actively used by terrorist groups.
It should be noted that government troops are experiencing great difficulties in the Aleppo area precisely because of the fact that not all the militants supply routes are closed. The route Aleppo-Damascus is still under the control of terrorists.
To assist in the release of the transport arteries of the government army of the SAR in the province of Aleppo,
aviation
VKS of the Russian Federation. So, Russian military aircraft inflicted effective attacks on the positions of terrorists in the area of ​​the settlements of Menbij, El-Bab and Deir Hafir.
The Ministry of Defense of the Russian Federation once again notes that no one should speculate on the fact that Russian aviation is allegedly bombing a hospital and a school, since this is not true. Over the past day, Russian military aircraft have destroyed several caches and shelters of terrorists in the area of ​​the highway leading to Aleppo.
The military operation of the SAR forces continues east of the previously liberated city of Palmyra. The militants are pressed to the border with Iraq, from where several units have recently arrived in Syria, ready to help in the fight against ISIS.