OSCE data suggests that VSU is actively increasing its presence in the so-called ATO area in the Donbass, reports
RIA News
a message from the Russian permanent representative to the UN, Vitaly Churkin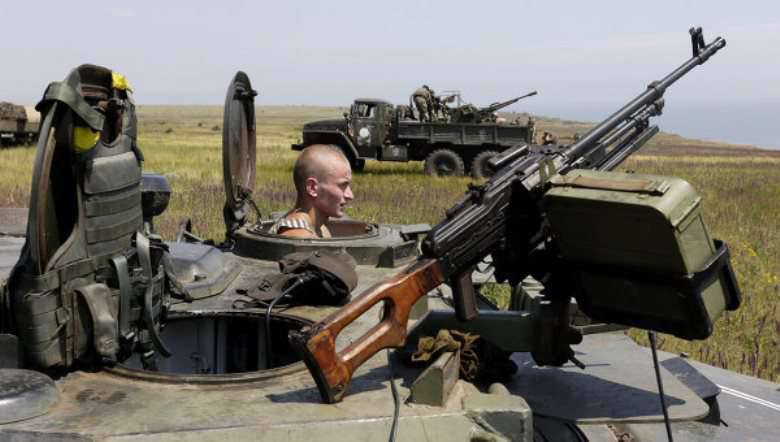 "The latest report of the Special Monitoring Mission (OSCE) notes that only 9% of declared weapons remain in Ukrainian warehouses. That is, 91% of what should be in warehouses, they brought. Most of the missing
weapons
appears at the forefront, "
said the diplomat at a meeting of the Security Council.
In turn, Deputy Foreign Minister of Ukraine Vadim Pristayko said that the militia in the Donbass are better armed than the armies of most NATO countries.
According to him, they "have 470
tanks
", 870 combat vehicles, 450 artillery systems, 190 multiple launch rocket systems."
And "this is more than most of the NATO members have in their armed forces," the deputy foreign minister said.
From which source such information was obtained, Pristayko did not specify.