The futures platform being created in Russia will allow Moscow to fulfill its long-held dream of independently creating a fair price for Urals oil and avoiding pricing in dollars,
Look
Post by Bloomberg.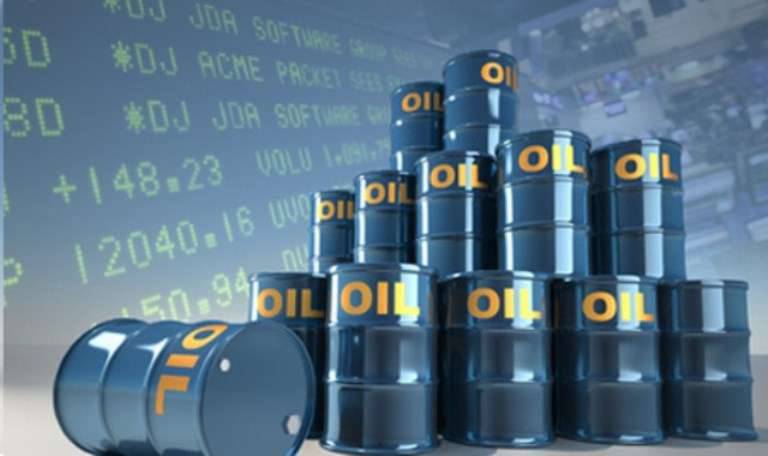 "Russia is trying to attract foreign traders to the emerging futures platform based on the St. Petersburg International Commodity and Raw Materials Exchange (SPIMTSB). The goal is to increase revenues from the sale of oil of the Russian brand Urals, making it pricing independent of the price of the reference European brand Brent. Another task of the Russian leadership is to get away from estimating the price of oil in dollars, "the agency writes.
According to the head of SPIMEX, Andrei Rybnikov, "the goal is to create a system in which Russian oil is valued and traded in a fair and simple way."
"Russia has long complained that a lower-quality Urals is being sold at a discount relative to the price of Brent. Your futures market will give Russia the opportunity to improve the pricing method and allow national companies to generate additional income, he explained.
According to Bloomberg, while "Western players are frightened away from participating in the project several factors, among them suspicion of the Russian government's desire to intervene in oil prices, as well as ruble volatility, which will be used for futures margins."
It is noted that in order to attract traders, the Bank of Russia is preparing amendments to the legislation on providing foreign firms with access to exchange goods and their derivatives.