Information Agency
TASS
referring to a representative of the Lithuanian military department and the press service of the North Atlantic Alliance, reports that NATO has transferred the F-4 fighter X-NUMX to Lithuania. These aircraft will carry out a mission to patrol the airspace of the Republic of Lithuania. All aircraft arriving at Zokniai airbase (Šiauliai region) belong to the Portuguese Air Force.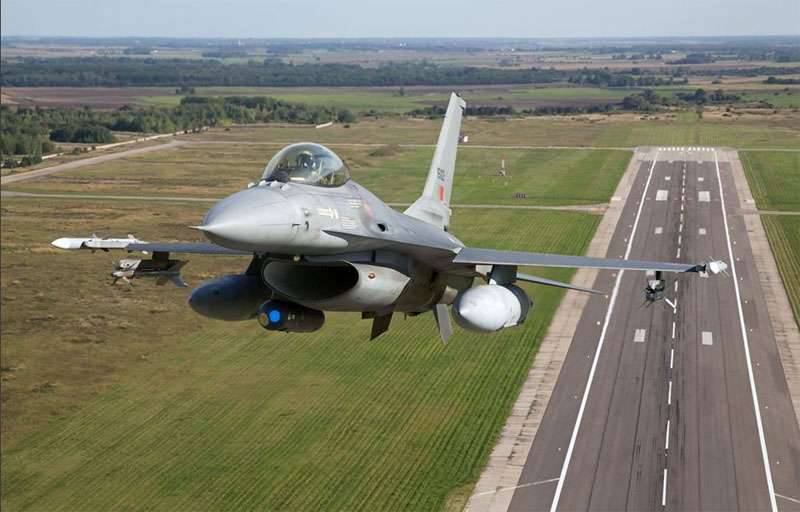 The report says that Portuguese
aviation
the mission will replace the military mission of the neighbors in the Pyrenees in Lithuania - the Spanish Air Force mission. Spanish pilots on Eurofighter Typhoon planes have "defended" the Baltic sky since January of this year.
It should be noted that Portuguese pilots are attracted to patrolling Lithuanian airspace for the third time. This NATO patrol began in 2004. One aviation group replaces another after 4 months. All the countries of the North Atlantic Alliance, which have their own Air Force with the presence of fighter aircraft, took part in the mission. Lithuania and other Baltic countries feel safe ...
In addition to the fighters of the Portuguese Air Force at the Zokniai airbase in Lithuania, recently there are two fighters of the US Air Force F-22 Raptor.