TV channel
REN TV
reports that in the Baltic Sea two submarines collided with each other - the Russian submarine Krasnodar and the Polish Orzel. According to some reports, the incident occurred a few days ago a few nautical miles from the Pilous Peninsula.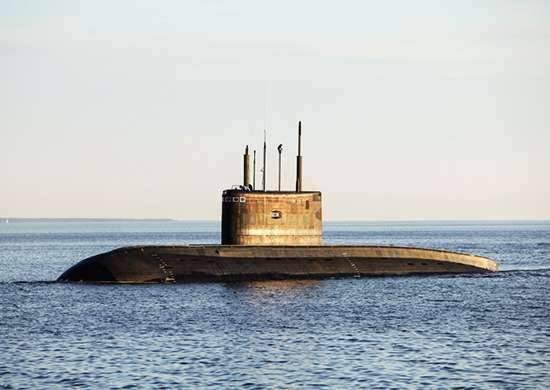 The source reports that the Russian submarine did not receive serious damage as a result of the collision and independently reached the naval base on the surface. The Polish submarine received significant damage, and after the ascent, it was necessary to use a tug to deliver a submarine to the Polish shores.
There were no official comments on the collision of Krasnodar and the Polish Orzel submarine from the management of the press service and information of the Russian Ministry of Defense.
Some questions are raised by the mentioned name of the Polish submarine. The fact is that Orzel submarines are a type of submarine that is built on the basis of Dutch O16 submarines. The construction of submarines for the Polish Navy was handled by the Dutch shipyard De Schelde (Rotterdam). A submarine of the same name sank during World War II. And another submarine of the Polish Navy of the same type - "Senp" was decommissioned
fleet
in the late 60s.
However, there is a more modern version of the boats with the same name - submarines of Soviet manufacture. One of them entered service with the Polish Navy in the 1986 year (project 877E).