The Chinese authorities will not allow war and chaos on the Korean Peninsula, such a scenario is not in the interests of "either side," reports
TASS
statement of the Chinese leader Xi Jinping.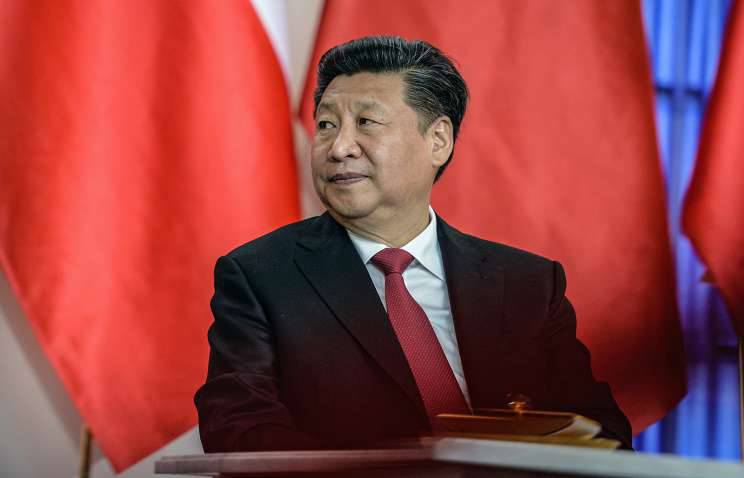 "We will not allow war and chaos to break out on the Korean Peninsula. This situation does not satisfy the interests of either side, "said the PRC Chairman at a meeting on confidence-building measures in Asia.
"China fully complies with the provisions of the UN Security Council resolution on the DPRK, and is also making efforts to resolve the situation," he stressed.
"We stand for the denuclearization of the Korean Peninsula, for maintaining peace and stability in the region, for solving the problem through dialogue," Xi Jinping said.
The agency recalls that in early March the UN Security Council adopted a resolution to toughen sanctions against the DPRK in connection with the ongoing nuclear and missile tests there. The document, in particular, provides for a "ban on imports from the country of coal, iron ore, titanium, vanadium, gold and other valuable metals, as well as an embargo on the supply of aviation and rocket fuel there" and a number of other measures.