In Iraq and Syria, a total of 33 fighting order thousand militants of the terrorist group IG, leads
Look
words of the Deputy Chief of the GRU Sergey Afanasyev.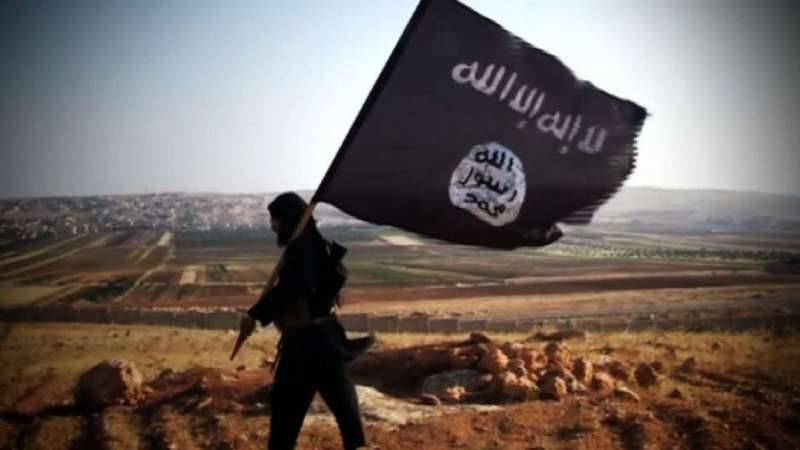 "The strongest positions of the Islamic State of Iraq and the Levant are in the Middle East. ISIS managed to capture part of Iraqi and Syrian territories. The number of gangs of this group in the region is about 33 thousand militants, including 19 thousand in Iraq and 14 thousand in Syria. They are armed
Tanks
, armored personnel carriers, recoilless guns, anti-tank systems and anti-aircraft systems, including man-portable anti-aircraft missile systems, "Afanasyev said.
According to him, "the main sources of financing for terrorists have been the smuggling of hydrocarbon raw materials, antiques and the so-called taxes from the population and entrepreneurs".
"Separate field commanders of the Islamic Movement of Uzbekistan, Hizb-ut-Tahrir, Lashkar-i-Tayyiba and the Union of Islamic Jihad declared about readiness for joint actions with IS. The total number of bandit groups associated with ISIS, formally maintaining their independence, is about 4,5 thousand people, "he said.
The "caliphate" of the IG "plans to include the territories of a number of states of Southeast Asia - Brunei, Indonesia, Malaysia, Singapore, Thailand and the Philippines," Afanasyev said.
"In the future, they intend to extend their influence to the entire region in which more than 250 million Muslims live. A significant number of local terrorist organizations have already come out in support of ISIL, including the most combat-ready - Jamaa Islamia, the Mujahiddins of Eastern Indonesia, the Abu Sayyaf Group and Islamic fighters for the liberation of Bangsamoro, "he said.
Afanasyev also warned of the increased threat of terrorist attacks in Europe.
"The level of the terrorist threat in Europe has significantly increased, which is primarily associated with the return to the homeland from the hot spots of militants who are ready to use the experience gained," the deputy head of the GRU noted.
He added that "over the past four years, more than 800 jihadists have arrived in Germany alone." In addition, a turbulent situation persists "in the areas inhabited by the Islamic diasporas in Austria, Belgium, France and other countries of Western Europe."
In conclusion, Afanasyev said that now "it is necessary to exclude a politicized bloc approach to the problem of countering terrorism, since the future prospects of fighting militants will largely depend on the willingness of the international community to consolidate efforts in this direction."