Near Tallinn, on the base of маmari, there will be a ceremony of handing over the mission of protecting the airspace of the Baltic States to a unit of the British
RIA News
message of the Estonian Defense Ministry.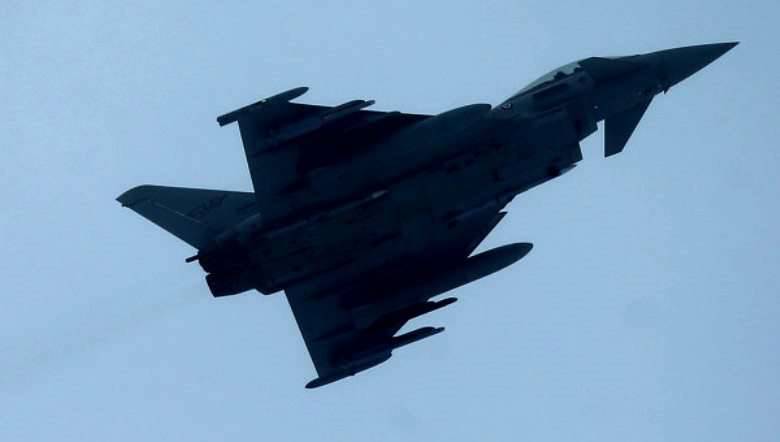 "The British Air Force pilots and four Eurofighter Typhoon fighters will replace the Belgian Air Force contingent with four F-16 fighters who guarded the Baltic airspace from January 7,"
the report said.
As the agency notes, "the Baltic countries do not have aircraft suitable for air patrols, therefore, since April 2004 (after their entry into NATO), the airspace of the North Atlantic Alliance countries, which are based in Lithuania at the Zokniai airfield, is five kilometers away. from Siauliai. "
Emari base in 2014 has been turned into an additional platform for the deployment of NATO military aircraft.