The Commission on Armed Forces of the US Congress discusses the issue of deploying medium-range missiles in response to violations of the INF Treaty, attributed to Russia, reports
RIA News
statement by congressman John Garamendi.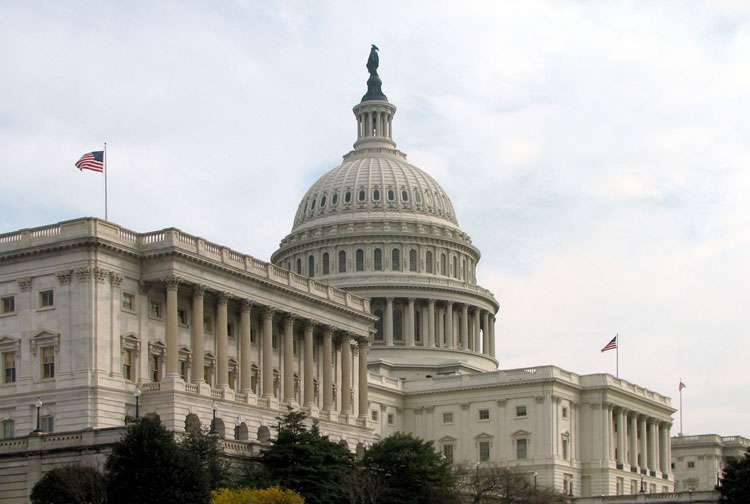 "Russia has violated the INF Treaty. Now that they have (missiles), we are preparing a defensive mechanism, and we are talking about building America's medium-range missiles, "
Garamendi told Sputnik.
The publication notes that "if the proposal is approved, then the US Department of Defense will study the advantages of US ballistic and ground-based cruise missiles with non-nuclear warheads with a range from 300 to 3,4 thousands of miles."
Washington periodically accuses Moscow of violations of the INF Treaty, pointing to the appearance in the Russian army of a certain ultramodern medium-range missile prohibited by the Treaty. In Moscow, such accusations are called groundless and state that they themselves have a number of complaints about the United States fulfilling the conditions of the INF.