Recently, Vietnam has been trying to resist China in the struggle for the disputed islands, but its modest efforts are incomparable with the capabilities of the PLA, according to an article published by mil.news.sina.com.cn. Article leads
Military Parity
.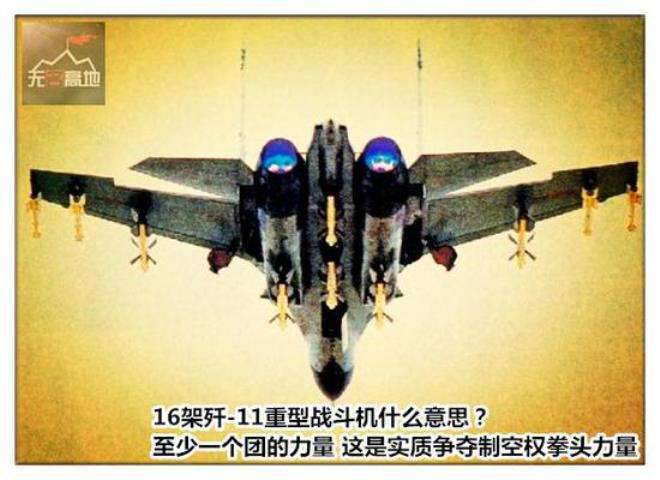 The author notes that Vietnam is armed with Su-30MK2В fighters and Russian-made 636 submarines.
The Chinese army "is equipped with modern J-11B fighters with Chinese-made Taihang engines, which have reached a sufficient level of maturity," the article says.
It is noted that China "placed on a remote southern base to protect the islands 16 fighter of this version."
"From this base to the coast of Vietnam is only 280 km, a modern fighter can cover this distance in just 15 minutes. The HQ-9 air defense missile systems are located in the same region. Thus, the PLA can destroy the whole of Vietnamese with one blow.
aviation
grouping. Air supremacy is in the hands of China, from this thought Vietnam throws into a cold sweat, "the author writes.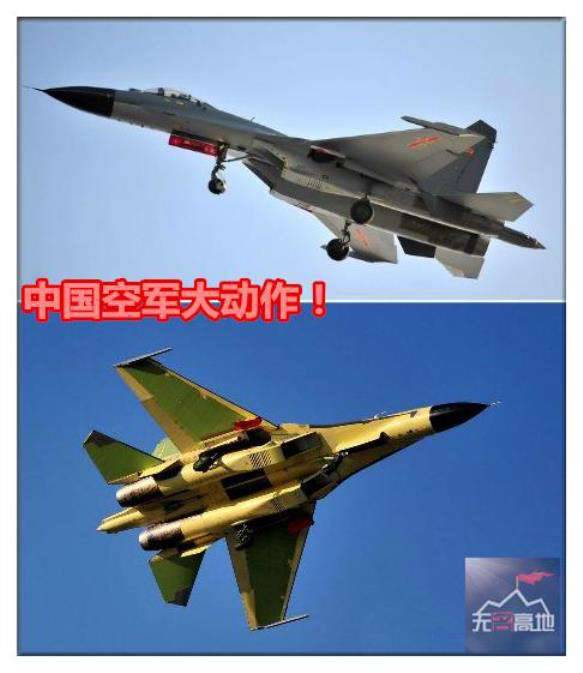 At the same time, he emphasizes that the People's Republic of China can strengthen its grouping with "even more modern J-11D fighters equipped with on-board radar with active lights and the latest PL-10 / 12 air combat missiles". These aircraft "have complete superiority over the Vietnamese Su-30MK2B."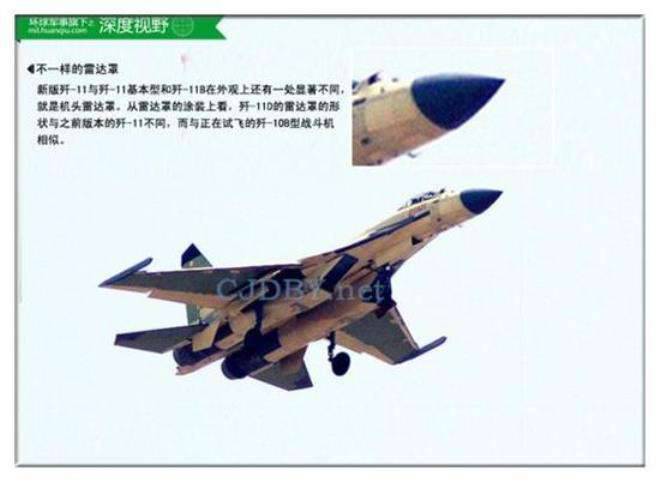 "And finally, China has at its disposal DRLO aircraft of such types as KJ-200 and KJ-500, which are able to detect Vietnamese fighters at any altitude. And it will be a nightmare for Hanoi. Thus, Vietnam tries in vain to face off with China, "concludes the publication.