The Ukrainian authorities have once again proved that the norms of the constitution are an empty sound for them. Another fundamental constitutional rule that Ukraine is a secular state (state institutions are separated from the church) can order a long life in connection with the new bill introduced to the Verkhovna Rada.
The bill, sponsored by such deputies of the Ukrainian parliament as Dmitry Tymchuk, Alexander Briginets, Andrei Levus, and others, proposes that the head of the Ukrainian Orthodox Church of the Moscow Patriarchate (attention!) Be appointed by state authorities with prior approval.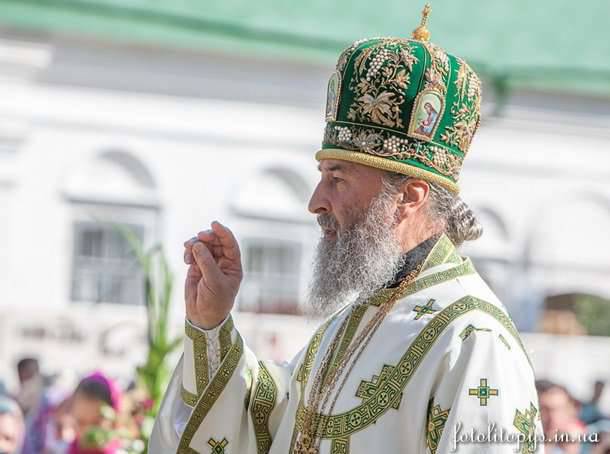 To say more about
bill
, registered on 22 on April 2016, is loudly and speakingly entitled "Draft Law on the Special Status of Religious Organizations whose headquarters are in a state that is recognized by the Verkhovna Rada of Ukraine as an aggressor state".
The explanatory note to the draft law "On the Special Status of Religious Organizations" states that the goals and objectives of the draft law are:
protection of the national interests of Ukraine through legislative support for establishing the special status of religious organizations whose leading centers are in the aggressor state, which the Verkhovna Rada of Ukraine has recognized as such.
From the explanatory note (paragraph 2):
The achievement of this goal is provided for by signing relevant agreements (agreements) between the state and the leadership of the specified religious organizations that conduct their activities in Ukraine. This will allow the authorized state bodies of Ukraine to promptly identify and properly respond to potential destructive impacts of external factors using religious factors and influences on the public and violations of the territorial integrity and state sovereignty of Ukraine.
From the point 5 of the explanatory note (for today's Ukraine, apparently, this is especially important):
The implementation of the provisions of this bill does not require an increase in expenditures of the State budget.