Due to the lack of funds from the "Islamic State", the number of mercenaries arriving in the grouping has sharply decreased, leading
Look
Post by American General Peter Gersten.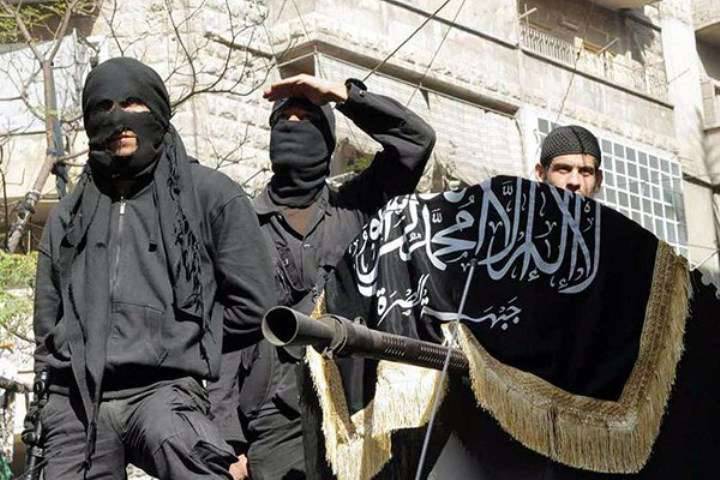 "When I arrived in Baghdad about a year ago, every month IG ranged from 1,5 thousand to 2 thousand foreign fighters. Now the IG can only afford to take 200, "said the deputy commander of the Western coalition forces.
He connected this circumstance with the coalition inflicted airstrikes on the money depositories of terrorists. According to him, such blows were inflicted around 20-ti. As a result, "about the 500 million US dollars that were at the disposal of the terrorists were destroyed," Gersten said.
"We have different assessments (amounts of money), and intelligence studies this. I heard numbers from 300 to 800 millions. On average, this is 500 million dollars, "he added.
In this connection, the general mentioned the operation to destroy the bank of Islamists. According to him, this bank "was under the control of the financial emir of the southern region of Mosul, who was the main distributor of funds among the militants of the IG."
Earlier in April, American experts reported that terrorist revenues fell by almost a third compared with previous years.