Militants of the nationalist regiment "Azov" found for themselves a new occupation. A company of "Azovtsevs" was deployed to the Odessa region, however, not to, as Saakashvili reported, "to bring order to Odessa", but to "patrol" the border with Moldova in the Transnistrian sector (border with Transdniestria). Militants "Azov" spread out along the main roads that pass in the area of ​​the border area and on their own initiative are engaged in inspection of transport.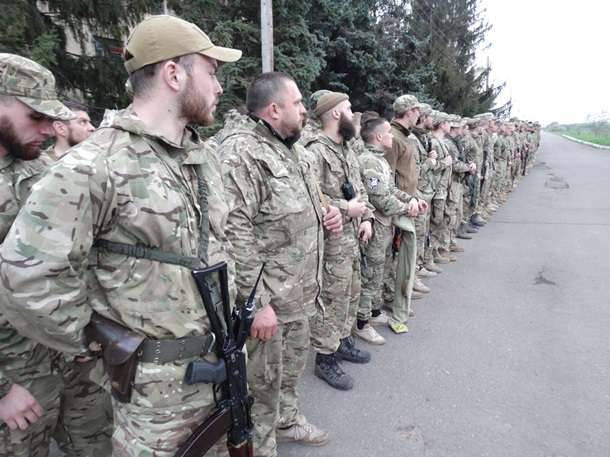 The press service of the nationalist regiment reports that "patrol routes are studied daily and maps of the border area are created."
From the message of the press service of "Azov", which leads the Ukrainian portal
"Correspondent"
:
Their task is to patrol the roads and environs of cities along the border (...) Two groups of two crews leave for the mission. In each there are commanders, distribute tasks and monitor the quality of task performance.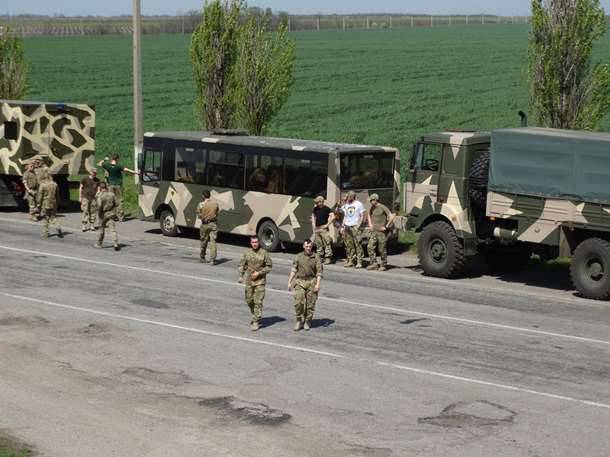 It should be recalled that other units of Azov, which formally belongs to the official structures of the Ministry of Internal Affairs of Ukraine, conduct "patrols" in the area of ​​border crossings on the Crimean part of the border. In fact, the militants of "Azov" are taking part in the blockade of the peninsula, fulfilling the same tasks that the "Majlis of the Crimean Tatars", headed by Chubarov and Dzhemilev, banned in Russia, sets itself.