9 May 1945, another event took place, which, against the background of Germany's surrender, is now barely remembered even in Russia, and very rarely remembered in Denmark. This is a Soviet landing on the Danish island of Bornholm, which at that time was occupied by the Nazis. It is noteworthy that, unlike the liberation of the Norwegian Kirkenes, there is a regime of voluntary silence about what happened on Danish soil. Nevertheless, there are quite a lot of photo testimonies about what happened in those May days. True to find them hard enough and you have to use mostly Danish resources.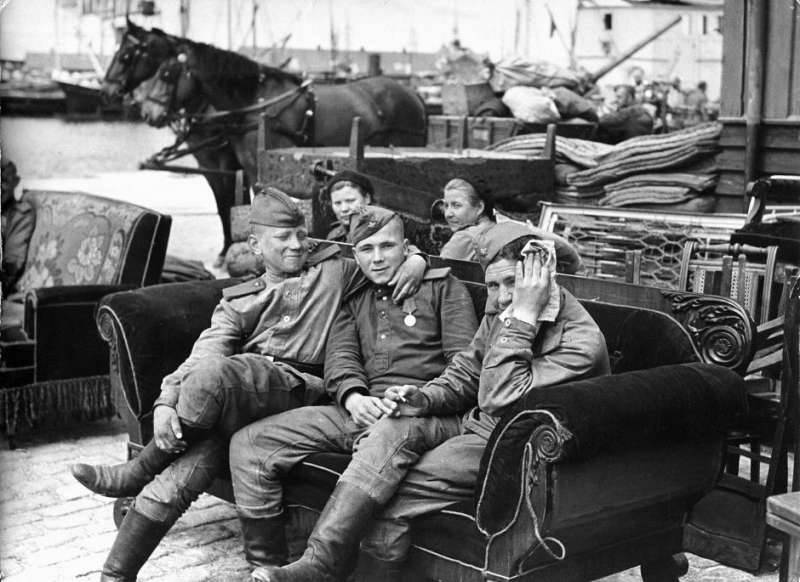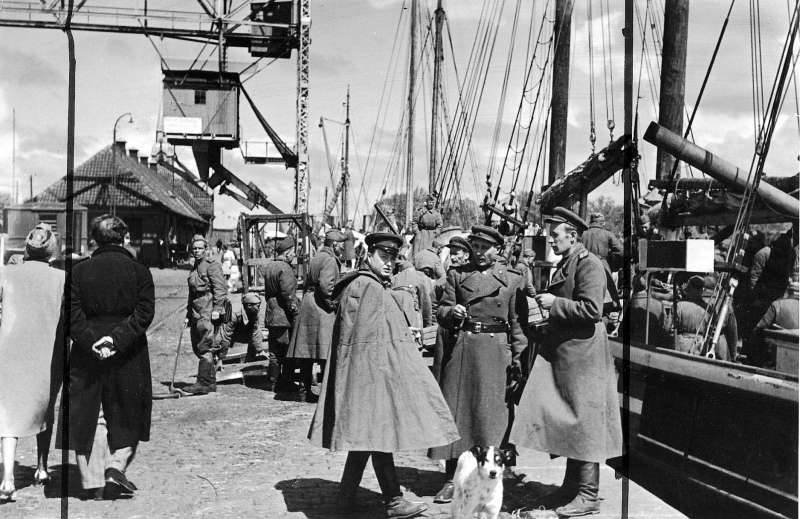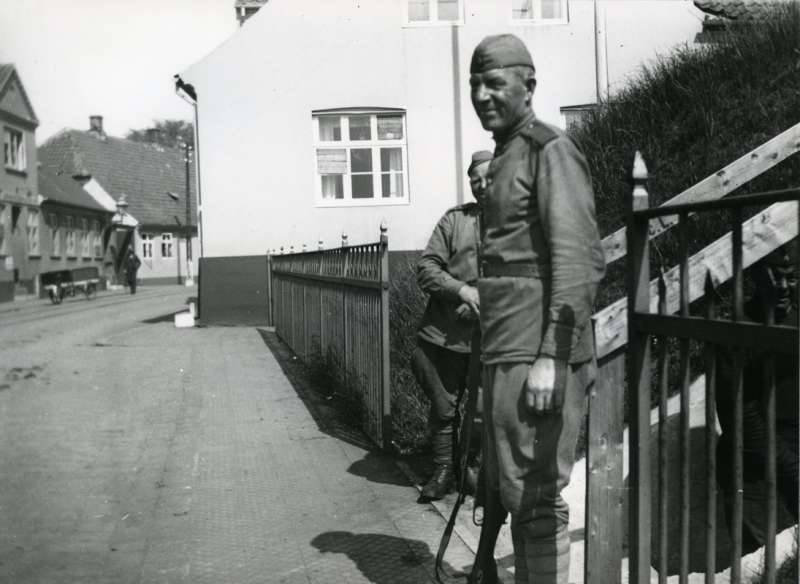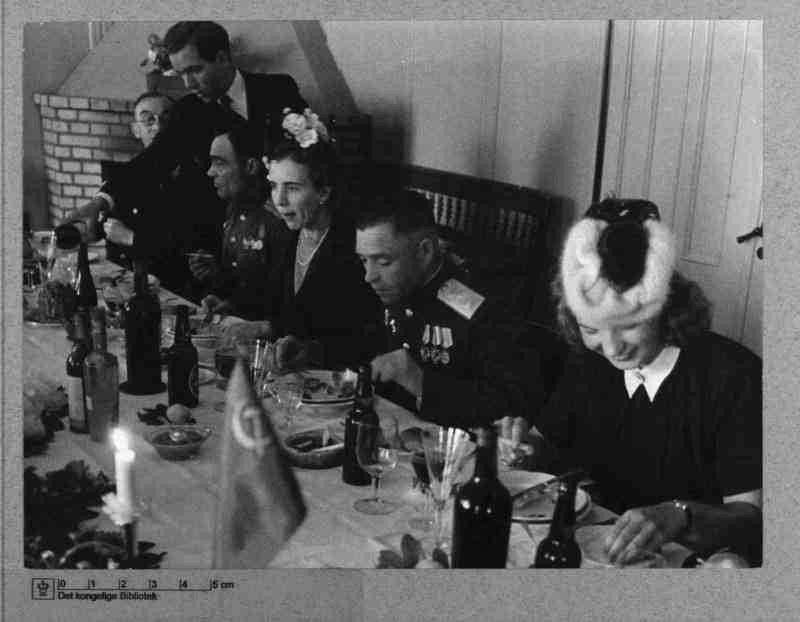 On the island, the Nazis held a strategically important base. The island's garrison totaled 12 troops. A radar station and a port functioned. The Germans did not respond to the proposal to surrender under adequate conditions, since the commandant of Bornholm Gerhard von Kamtz had the order to surrender only to the British. May 000-7, Soviet
aviation
dealt a blow to the island, as a result of which not only military facilities were destroyed, but also part of residential buildings. Leaflets were also dropped.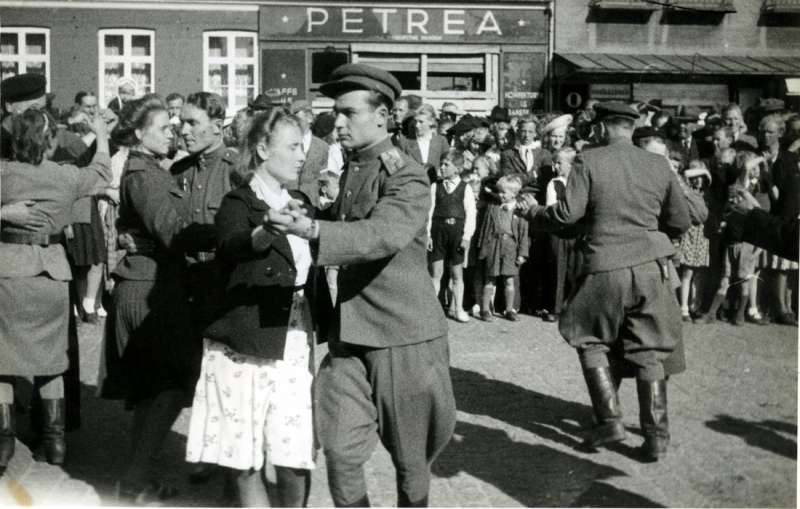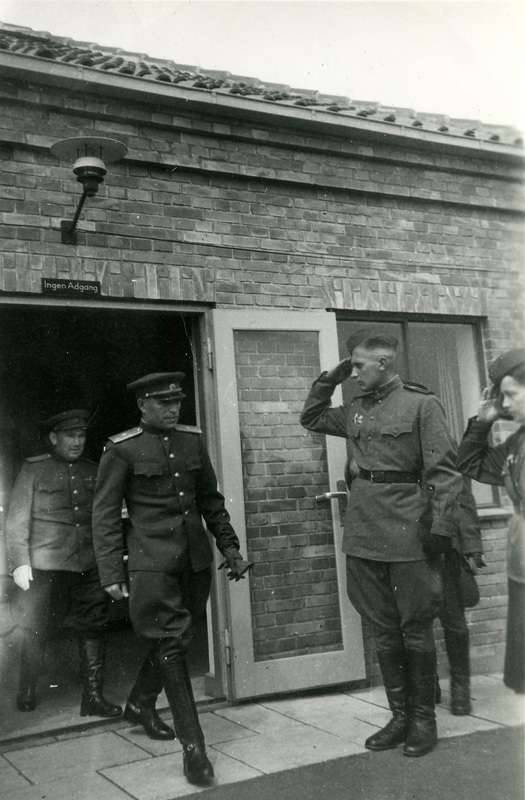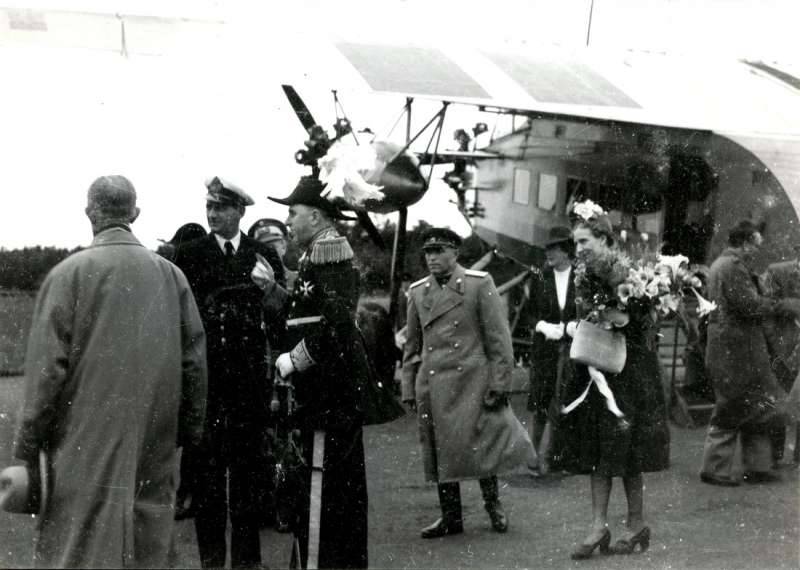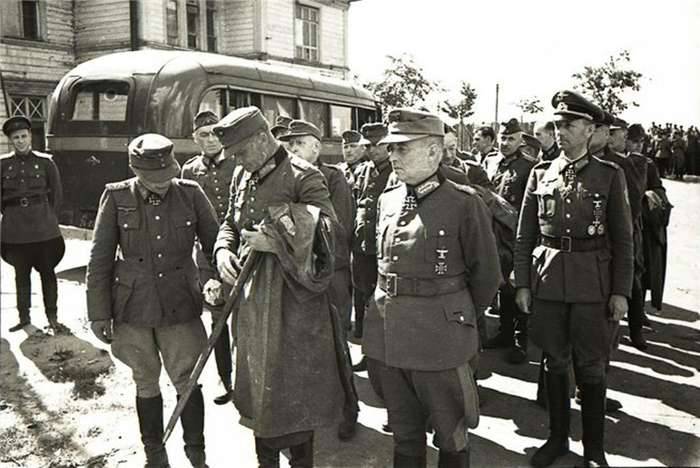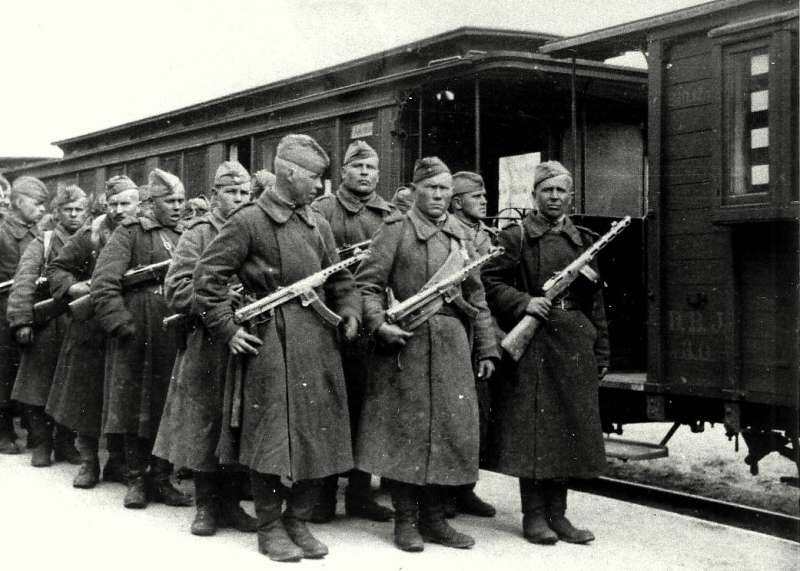 In fact, the island was occupied by the Soviet landing company 9 in May, which, without any particular problems from the many times superior enemy, occupied all the key objects on the island until the main forces of the 132 rifle corps arrived. Several minor skirmishes occurred on the island itself and adjacent waters. German soldiers in the status of prisoners of war were taken out to the USSR, while Bornholm itself was under Soviet control until April 1946, after which the troops were withdrawn by agreement between the Danish and Soviet governments.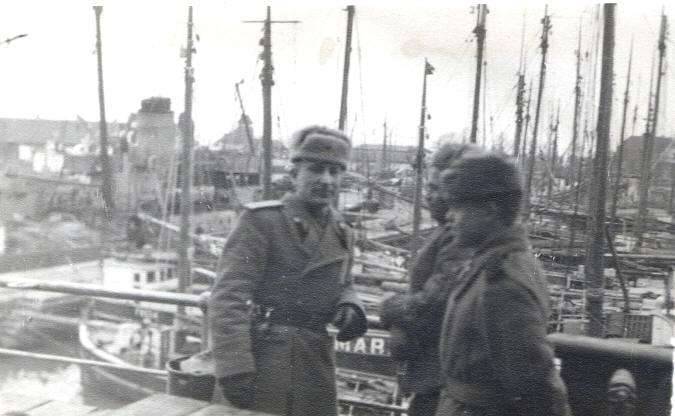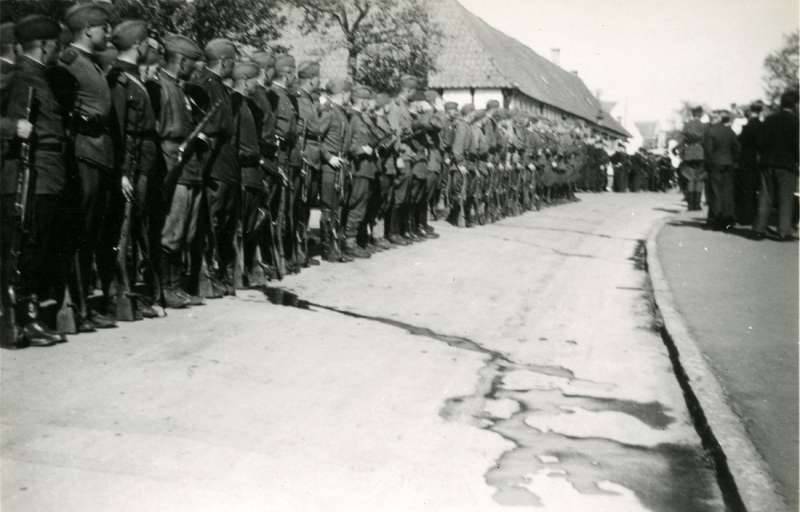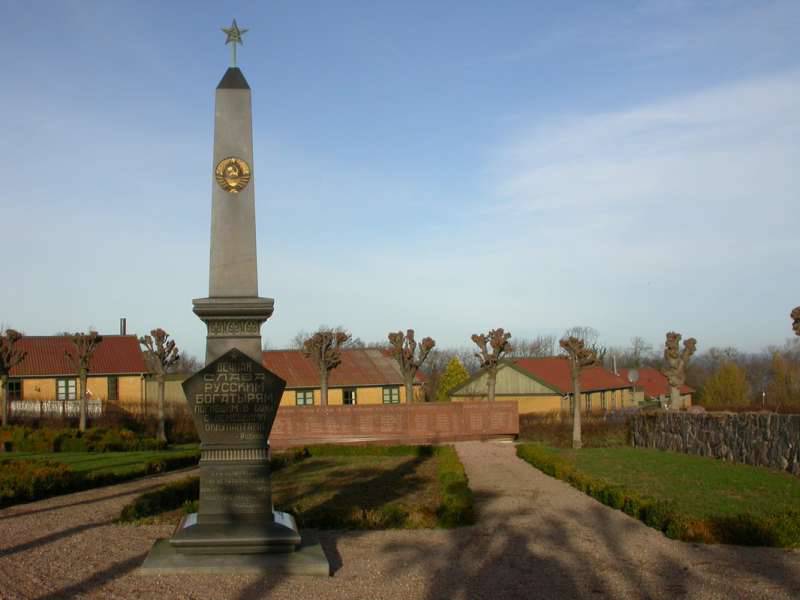 During the storming of the island, 30 Soviet soldiers died, in whose memory a modest monument was erected. In general, the Soviet presence is a prominent element in the poor
stories
these places.