Earlier, information was published that the United States announced the possibility of providing financial guarantees to Ukraine only if Kiev fulfills all the requirements of the IMF. First of all, it was about raising prices for housing and communal services for the population "to the market (European) level" and about freezing all social payments. Just a few hours after the Washington announced the requirements of the government of Ukraine reports on the "continuation of economic reforms."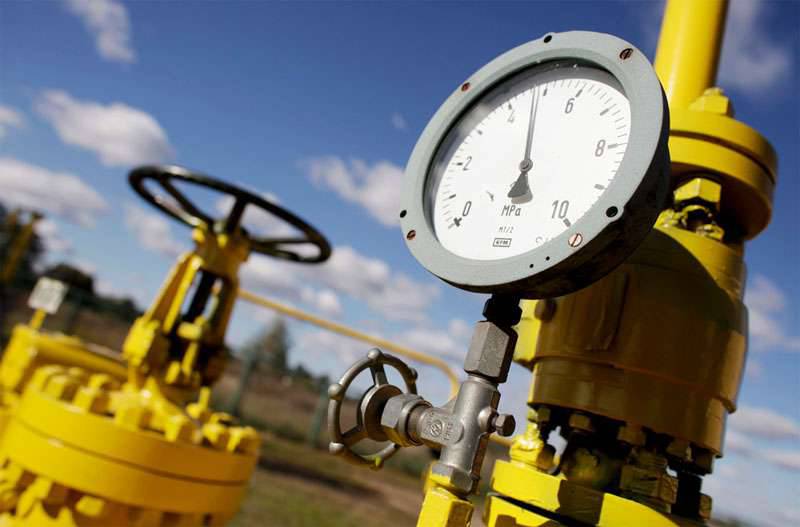 Ukrainian authorities have spread the message that gas prices are rising once again in the country since 1 in May. Ukrainian enterprises will lose any preferential tariffs and will pay for "blue fuel" at a single tariff, which will be 6879 UAH (more than 18 thousand rubles!) For 1 thousand cubic meters. This is several times higher than tariffs in Russia. Given the cost of gas for Ukrainian enterprises, the competitiveness of Ukrainian products, even on the domestic market, is out of the question.
Today, the decision to raise the tariff was made by the Ukrainian government. Reports about it
RIA News
.
Along with raising prices for enterprises, the government raises tariffs for the population. The government was supposed to increase prices from April 1, but the Yatsenyuk Cabinet tried to delay meeting the requirements. The new Cabinet does not have the opportunity not to take the US and the IMF under the hood and is ready to kick up tariffs for the population up to 3,6-4 thousand UAH. In case of exceeding the consumption limit in 1,2 thousand cubic meters, the tariff grows to 7,2 thousand UAH for 1 thousand cubic meters of gas. Maidan is an expensive pleasure for an ordinary Ukrainian citizen ...