Deputy commander of the Western coalition forces Peter Gersten confirmed the transfer to Turkey and Iraq of multiple rocket launchers to fight the formations of the "Islamic State", reports
RIA News
.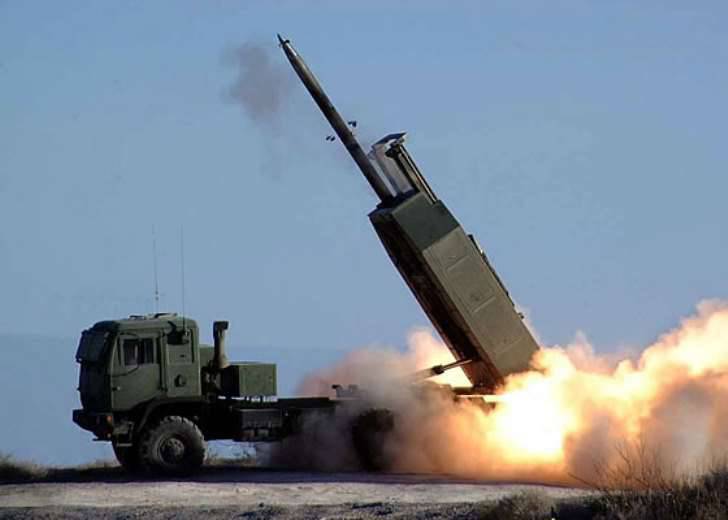 Earlier, the Turkish Foreign Ministry reported that Ankara and Washington reached an agreement on the deployment of American MLRS HIMARS on the border with Syria.
"These are two systems. One will be used in Turkey in support of our operation (against the IS) in Syria, and the second in the operation in Iraq ",
Gersten told reporters.
"In Iraq, HIMARS will be used where we need it, because it is a mobile system," he added.
The general did not name the exact locations for the installations, and did not specify who would manage these systems — the local military or the Americans.
According to the agency, "the supplies of the MLRS to Turkey have already raised concern that the authorities of this country may use this weapon against the Syrian Kurds."
The US Department of State refused to comment on the situation, recommending that the Pentagon be contacted.