Russian planes do not interfere
aviation
Western coalition to carry out an anti-terrorist operation in Syria, reports
RIA News
report of the Deputy Commander of the coalition forces Peter Gersten.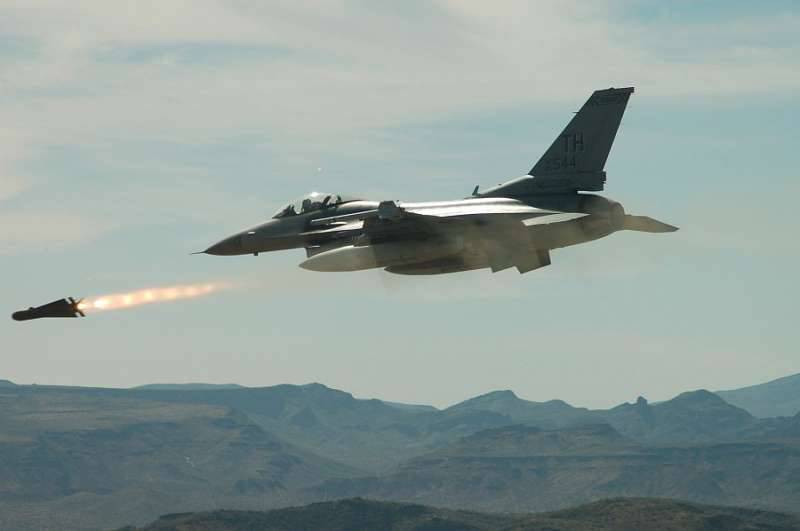 Speaking about the course of the operation, Gersten noted that Russian planes had struck, incl. "In the area of ​​Aleppo, Palmyra, Tadmur, Dair-ez-Zor, Shidadi, as well as on oil fields that are under the control of the militants."
And when one of the journalists reminded him that "in the Shidadi area, they were also attacked by US aircraft," the general said: "Russian aviation worked there earlier than coalition aviation".
"As our forces moved forward, they stopped bombing in the area, and retreated to the west (Syria), where they began to strike. They bombed Dair al-Zor and east of it. They are no longer in Shidadi. Honestly, they are very respectful of our forces ",
said gersten.
At the same time, he stressed that the actions of the US Air Force and the WKS are in no way coordinated. "We simply observe their actions, but do not work with them and have no relationship," he added.