In the Central Military District, during the command-staff training, the closure of the airspace during the localization of the conflict is worked out, reports
MIC
with reference to the district press service.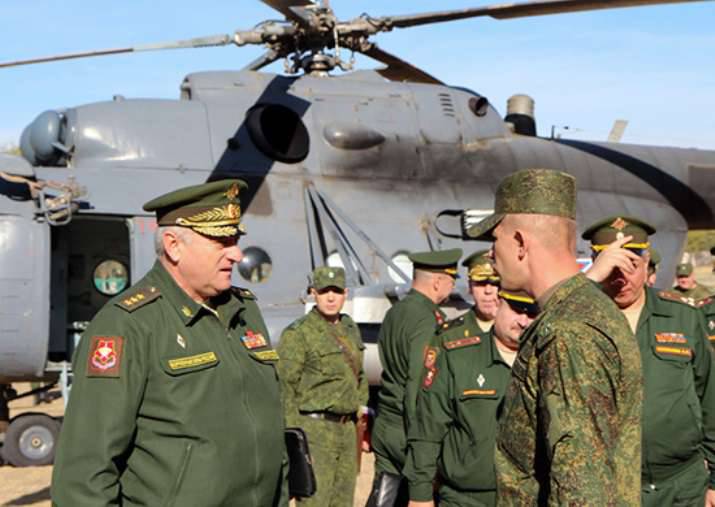 Commander of the Central Military District Vladimir Zarudnitsky
"The closure of airspace and the creation of a no-fly zone during the localization of armed conflict in the Central Asian strategic direction are being worked out by large-scale command and staff training of the governing bodies of the Central Military District, as well as unions, formations and military units in the Volga, Ural and Siberian federal districts," - said in a release.
"The training will be the crown of all control classes following the winter training period," the press service of the commander of the Central Military District, Vladimir Zarudnitsky, quotes.
"Today we are checking the coherence and practical skills of officials, the readiness of command and auxiliary control points, the leadership and operational staff of the district, army and brigade levels to perform official and special duties," said the colonel-general during the formulation of tasks.
The press service noted that "for training, a conditional military-political and strategic environment was created, as close as possible to the real one." Military commissariats and operational groups of law enforcement agencies are involved in solving the tasks.