Commenting on Obama's words about the absence of a threat to Moscow from NATO, the spokesman for the Russian president, Dmitry Peskov, said that in addition to the rhetoric of Brussels, the Alliance's forces are approaching the borders of the Russian Federation, reports
RIA News
.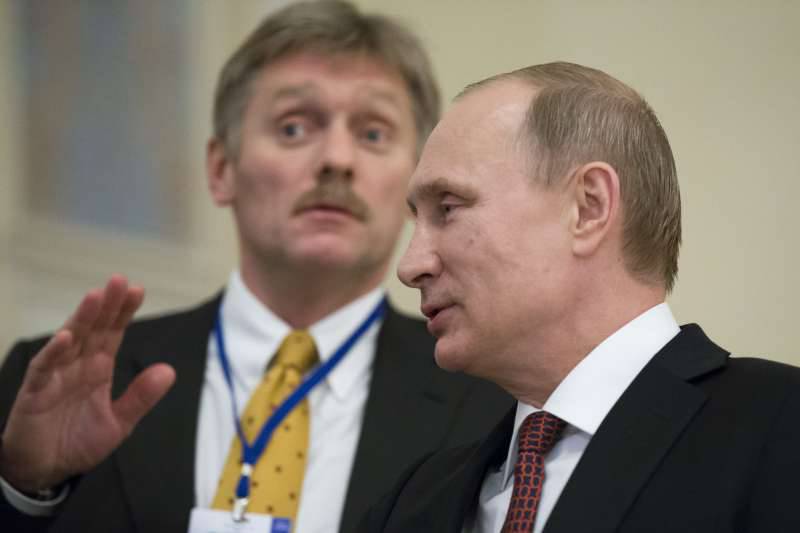 Earlier, Obama said that NATO does not threaten Russia, and "cooperation with a united and strong Europe would be in Moscow's interests." However, in his opinion, Putin "as a rule, considered NATO, the EU, transatlantic unity as a threat to Russian power."
"As for who is a danger for whom, then here, probably, we should not forget constantly heard from Brussels, from headquarters, and from the members of the leadership of this organization - I mean NATO - that it is Russia that they regard as a danger. And these statements are not limited to words, we see the steps taken to increase the military potential, to bring this military potential closer to the Russian borders, so here in this case it is enough just to state those facts that are obvious ",
said Sands.
According to him, "Vladimir Putin has repeatedly stressed in various cases the desire of Russia to build mutually beneficial, kind, constructive relations with all countries of the world."
Recently, at the All-Russian Popular Front Forum, Putin declared that "Russia as an independent player who knows his own worth and has his own interests doesn't need a player." At the same time, he noted that Moscow "will not allow the loss of state sovereignty." We are "ready to compromise and take into account the interests of others, but we expect the same from our partners," the president added.