Published results of a sociological survey conducted in Germany. The survey concerned the attitude of the Germans to the fact that the armed forces of Germany should participate in the "defense of the Baltic States and Poland against Russia." The survey was conducted by TNS Emnid on request
Bertelsmann Foundation
. More than 1 thousand German citizens aged 14 took part in the survey.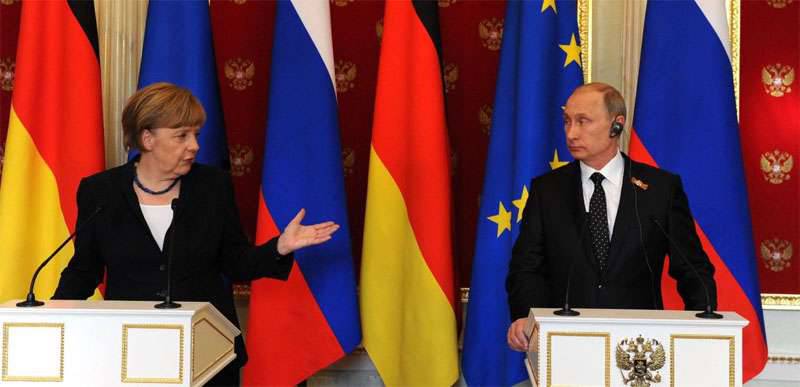 The results of the survey showed that the majority of Germans do not care about the Baltic countries and Poland. So, more than percent of the polled 56 stated that they did not support the idea that Poland, Lithuania, Latvia and Estonia "should be protected from Russia" by the military of the FRG army. 31% said they are ready to see the German army as the "protector" of these countries. About 12% with an unambiguous answer has not yet decided.
The report of the Bertelsmann Foundation states that a high number of opponents of the idea of ​​"protecting the Balts and the Poles from Russia" is due to the fact that most Germans do not see Russia as a threat.
It should be noted that in the 2015 year, the threat in the face of Russia did not see about 51% of Germans.
At the same time, in the course of another survey conducted by the same fund, it turned out that 64% of the Germans surveyed did not consider Russia to be a "reliable international partner". At the same time, gas is consumed mainly by the Russian ...
It should be noted that more than half of Germans do not see the United States as a reliable partner. Most respondents said it would be effective for Germany to develop partnerships with its neighbors in the EU - for example, with France and the Netherlands.