Swedish newspaper
Expressen
reports that the special services of the Kingdom (SÄPO) have information about increasing the likelihood of terrorist acts on Swedish territory. Such information, according to Expressen, representatives of the Swedish special services appeared thanks to Iraqi colleagues. The newspaper says that it was Iraq's intelligence services that shared certain information with partners from Sweden, on the basis of which they drew conclusions about the increased risk of a terrorist threat in the country.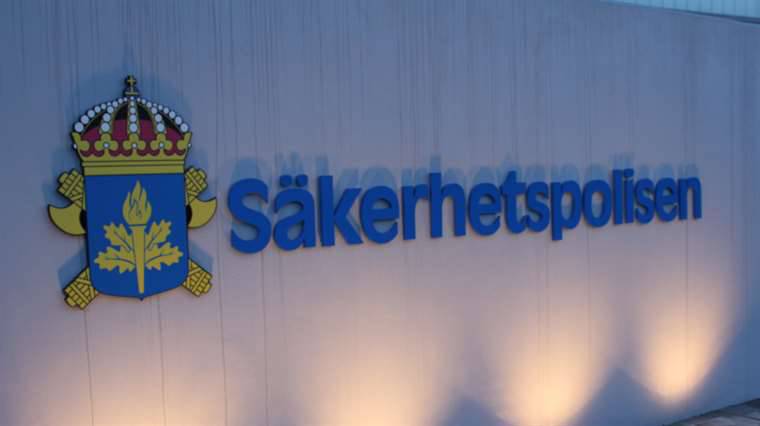 The publication, referring to the press secretary of the Swedish Security Service, reports that "7-8 of militants, who aim to commit terrorist attacks on facilities in Stockholm, have entered Sweden." According to some data, we are talking about the transport infrastructure of the Swedish capital - railway stations, public transport stops, and the airport.
The submission claims that these 7-8 fighters arrived in Sweden from Iraqi territory.
It is noteworthy that this kind of information immediately "merges" in the media, moreover, in those that border on bulvarschina. Either with an eye to the fact that the fighters themselves will read the material and understand that they are "under the hood of the Swedish special services", or that the vigilant Swedish subjects will calculate all seven or eight people and bring them to the police stations, having made their contribution in the fight against international terrorism.