United States National Intelligence Director James Clapper Gives an Interview to American Journalists
The Christian Science Monitor
, during which he answered questions about security and counter-terrorism. One of the questions was devoted to the activities of the militants of the so-called "Islamic State" in the territory of the European Union.
According to James Clapper, igilovskie terrorist cells today exist not only in the territory of Belgium and France, where terrorist acts were committed with many victims. Clapper said that the "sleeping" cells of ISIS are also located on the territory of other European countries, including Germany, Italy and Britain.
From Clapper's statement:
We continue to notice evidence that the fighters DAISH (ISIL) are developing plans to carry out attacks in the UK, Germany, Italy. They (ISIL militants) take advantage of the migration crisis that Europe faces.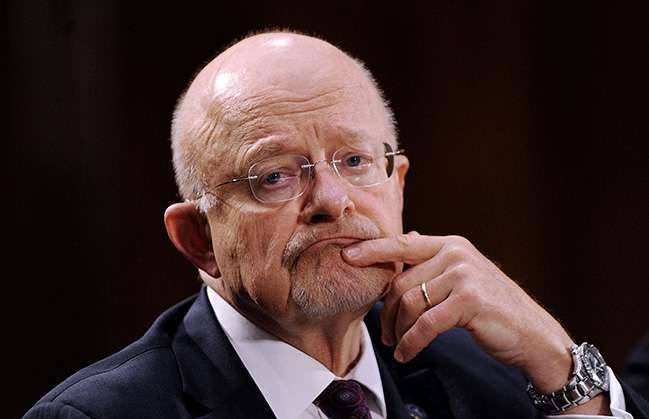 At the same time, it is not clear from Clapper's interview if US National Intelligence knew about the existence of "sleeping" cells of militants in France and Belgium. If you did, then why did you allow those to commit terrorist acts? If you didn't know, then how reliable is the fact that the US HP knows about the terrorist cells in other European countries, and how actively is their (militant) preparedness to counteract the terrorist acts ready?