According to the Syrian military, multiple rocket launchers are being pushed to the border of Turkey and Syria. This information is actually confirmed by the news agency.
Anadolu
. According to the Turkish news agency, "high-speed rocket launchers" have been deployed to the border, which will be used "to counter LIH terrorists".
In addition, self-propelled howitzers and other military equipment were brought to the border.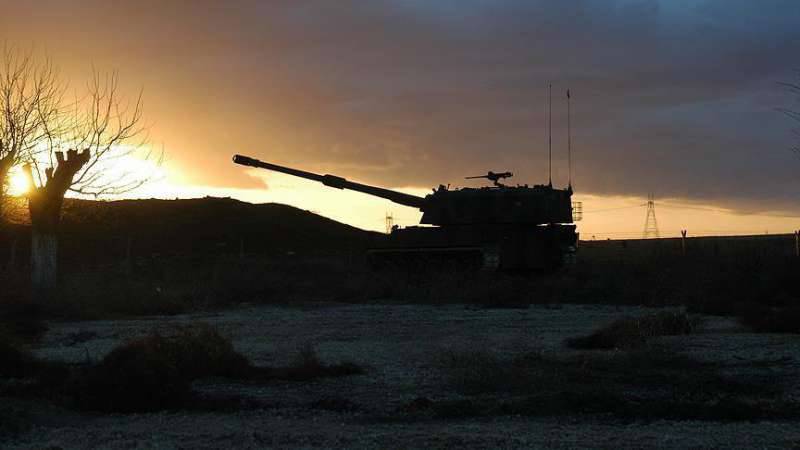 If you believe the reports of the Turkish media, with the help of these weapons, the Turkish military strikes exclusively "at the positions of ISIS terrorists who systematically bombard Turkish settlements."
In the material
Anadolu
It is said that the Turkish artillery destroyed the rocket launcher of "ISIL militants who fired at Turkish territory." As a result of this attack, 8 Igilovs were allegedly eliminated.
The Turkish Defense Ministry cites the following statistics:
Residents of the border Kilis (Turkey) at least 46 times subjected to shelling from Syria since the beginning of 2016 year. Four incomplete months have killed 17 people, of whom 7 refugees, 10 citizens of Turkey. More than 60 injured.
At the same time, the Turkish Defense Ministry does not provide information about how many civilians died in Syria as a result of shelling by the Turkish army.