The large-scale exercises held in the BBO will end with marches from 50 to 2500 km, reports
RIA News
message of the press service of the Eastern District.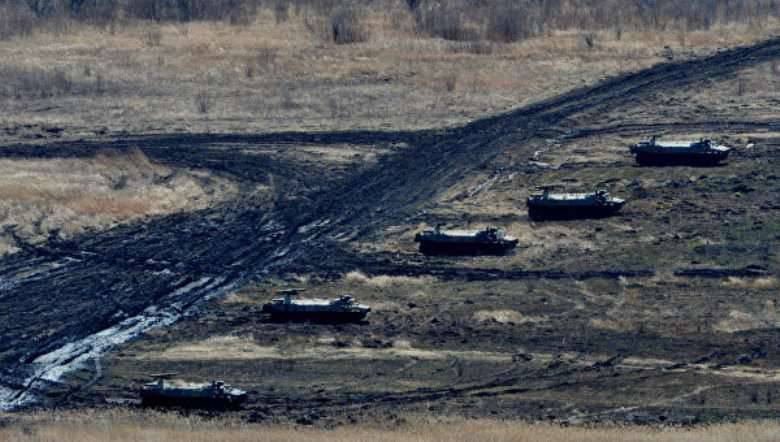 The district reminded that "as part of the verification check in the BBO, 12 large tactical exercises were conducted with the combined arms of the district's armies and the Pacific coastal forces
fleet
in which more than 25 thousand military personnel and about 7 thousand units of weapons and military equipment were involved. "
"After the completion of large-scale tactical exercises that were conducted at 12 ranges and in the 8 regions of Transbaikalia and the Far East, the formations and military units of the Eastern Military District will perform many kilometers of marches in a combined way," the release said.
It is noted that "on routes from combined-arms ranges and shooting ranges to points of permanent dislocation, methods of movement in columns will be worked out on foot and on vehicles, as well as loading of standard equipment on railway platforms."
"The movement will be carried out both in the daytime and at night. In the course of the movement, the personnel of the formations and military units will have to overcome areas of conditionally contaminated areas and repel the attacks of sabotage groups of the conditional enemy, "said the district.
In turn, the surface ships of the Kamchatka grouping will perform artillery and missile firing in the Pacific Ocean as part of the control check.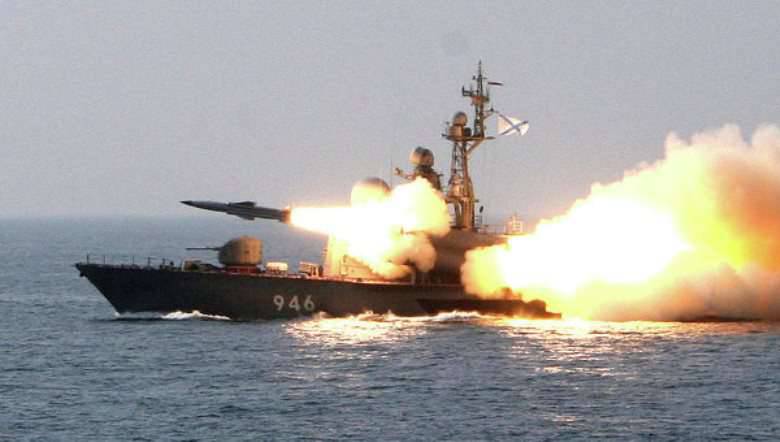 "During the test test for the winter training period, small anti-submarine and rocket ships of the Kamchatka group will conduct artillery firing at coastal targets. The calculations of the shipborne Osa-M anti-aircraft missile systems will hit air targets with active and passive jamming, "the report says.
"In total, the Pacific Ocean will conduct 20 firing at targets with various elements of complexity as they enter the sea. Up to 10 ships that will perform more than a dozen tasks in fire, tactical training, anti-submarine and anti-sabotage defense will participate in tactical exercises, "the press service said.