Tehran prepared a lawsuit against the United States, which will be sent to an international court, reports
RIA News
a message from the representative of the International Law Center of the Iranian President's Administration Mohammad Jahrami.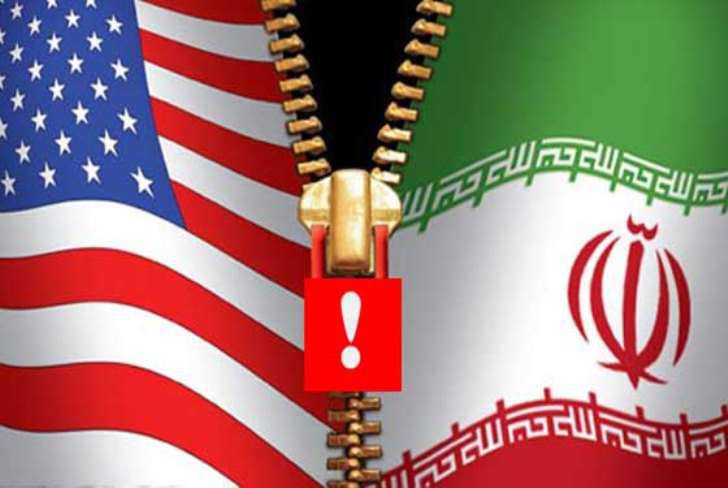 It is about returning $ 2 billion to Iran, which Washington has frozen. The money should go to the relatives of American soldiers who died as a result of the terrorist attack on 1983 in Lebanon. The government of Iran called this decision "theft".
"Compensation for the terrorist attack of which Iran is accused of organizing is demanded by more than a thousand Americans. The barracks with peacekeepers stationed in Beirut were attacked on October 23 1983. Then the American soldier 241 died. A total of more than three hundred peacekeepers who performed the UN mission during the civil war in Lebanon became the victims of the attack ",
- reminds agency.
In January, the United States Department of State 1984 added Iran to the "list of state sponsors of terrorism."