NATO is creating a line of confrontation in the Black Sea, which is contrary to the interests of the states of the region; Russia therefore takes the necessary measures
RIA News
statement of the Russian permanent mission at the alliance.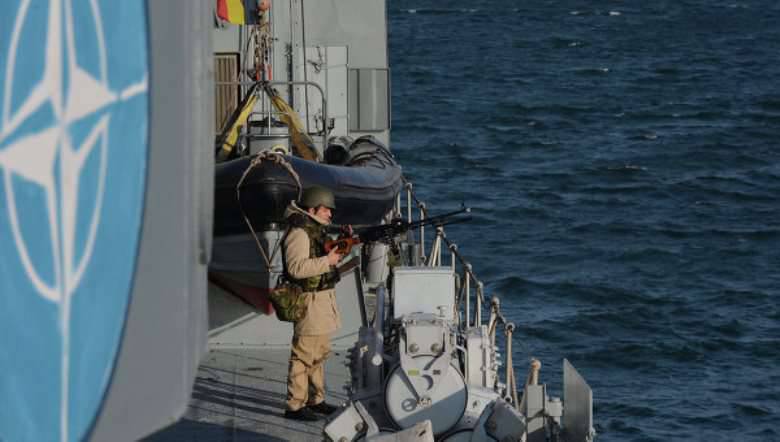 NATO Deputy Secretary General Alexander Vershbow 22 of April announced in Sofia about the Alliance's "solid approach" to security in the Black Sea region.
"The so-called NATO's firm approach to security in the Black Sea is nothing more than an attempt to create a new confrontation line in the Black Sea region under the pretext of the mythical" Russian threat ". All this is contrary to the fundamental interests of the Black Sea countries, including NATO members. This is not our choice. NATO must understand that Russia will take all necessary measures to neutralize the emerging threats ",
said in a statement posted on Twitter.
Earlier, NATO Secretary General Stoltenberg said that "the defense ministers of 28 NATO member countries at a meeting in Brussels, endorsed a proposal to strengthen the military presence of the alliance in Eastern Europe, in the eastern Mediterranean and the Black Sea."