The ground forces and US marines have begun testing the Israeli active defense system (SAZ) of the Trophy equipment, reports
Popular Mechanics
.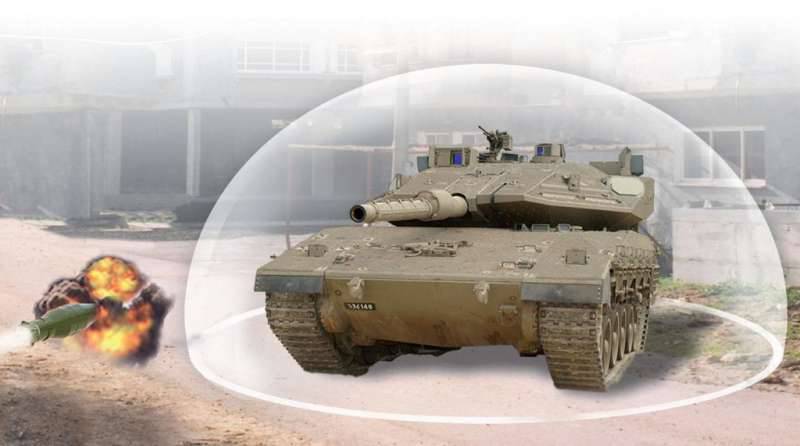 "SAZ Trophy was developed by the Israeli defense company Rafael Advanced Defense Systems. It is designed to protect military equipment from missiles and shells. Trophy includes a radar station, a control computer and two self-loading launchers. The system provides 360-degree protection: as soon as the radar detects a flying missile, the computer calculates its trajectory and gives the command to the launchers to destroy the projectile ",
- said in a statement.
The installation shoots metal balls into the flying rocket that destroy the target. But first, "as a humane alternative, the system tries to knock the rocket off the path by turning on the interference for the radio signals that control the projectile."
"By the way, the Trophy is the only active defense system adopted for service and used several times in combat. Now the Israeli Pentagon is seriously interested in Israeli development, "the resource writes.
As part of the test program, the Americans rented 4 test kits from the Israelis, which are installed on
Tanks
Abrams and Stryker armored vehicles.