Information Agency
TASS
With reference to the press service of the Border Guards of the FSB of the Russian Federation reports on the incident that occurred at the border area in the Rostov region. The report says that the Rostov border guards were forced to open fire on the car, which was trying to break into the adjacent (Ukrainian) territory. De facto - on the territory of the Luhansk People's Republic.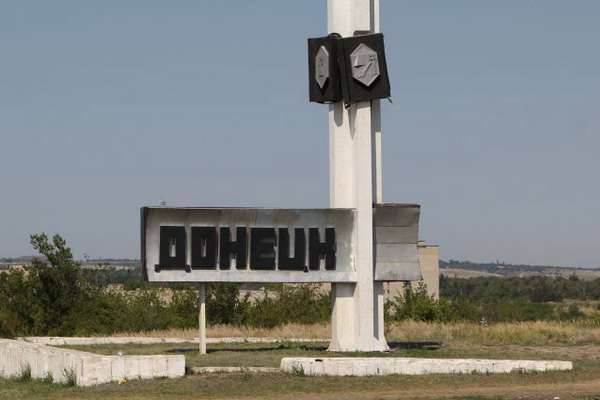 It is reported that the incident occurred on the western outskirts of Donetsk, Rostov region. From the materials of the press service of the said department:
Border outfit saw the car "Niva", which was moving towards the Ukrainian territory. When only a few meters remained before the border line, the border guards tried to stop him. However, the attacker did not respond and sent his SUV to the border guards blocking his path. Border guards were forced to apply
weapon
.
It is noted that the driver of the car is detained. In the case of an administrative offense (stay in the border zone without permits) he faces a fine. Also reported on the possible initiation of criminal proceedings under the article "The use of violence against a representative of the authorities." The maximum term is up to 5 years.