Concern "Radioelectronic Technologies" began testing the components of the EW ground complex, designed to protect military and civilian facilities from aerospace attacks, reports
MIC
with reference to the press service of the enterprise.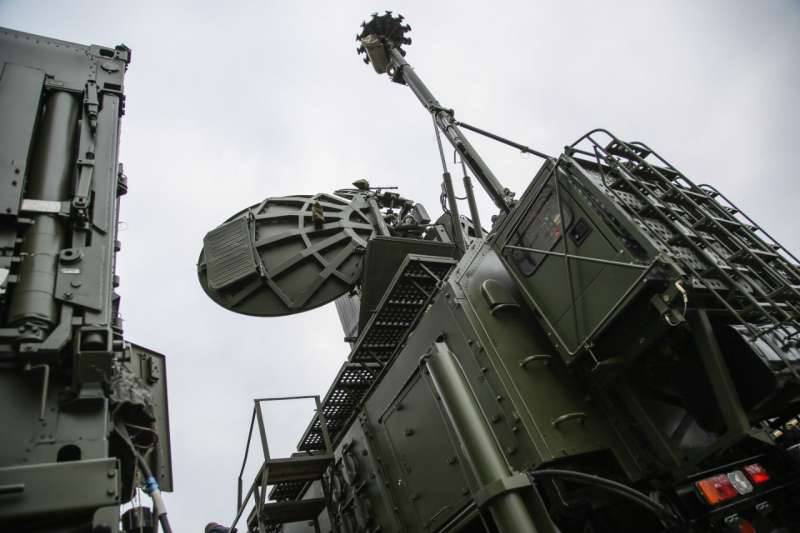 The concern noted that this complex interacts with "air defense systems and facilities".
"In real time, an automated exchange of intelligence information about the actions of the aerospace grouping in the interests of centralized distribution is organized," the press service said.
They noted that "the complex consists of separate interference modules, which are capable of affecting the enemy's control system over long distances with a powerful and complex digital signal."
According to the representative of the concern, "multichannel stations have been created that provide simultaneous electronic suppression of various systems."
"Interference modules are elements of a hierarchically built multi-level system. Their energy, frequency and intellectual resources are optimally distributed. In addition, all the modules are equipped with individual protection complexes, because they themselves are the object of the enemy's primary strike ",
- quotes the press service of the deputy general director of KRET Igor Nasenkov.