On Monday, Barack Obama should announce the transfer of 250 troops to Syria, reports
Lenta.ru report
message of the newspaper The Wall Street Journal.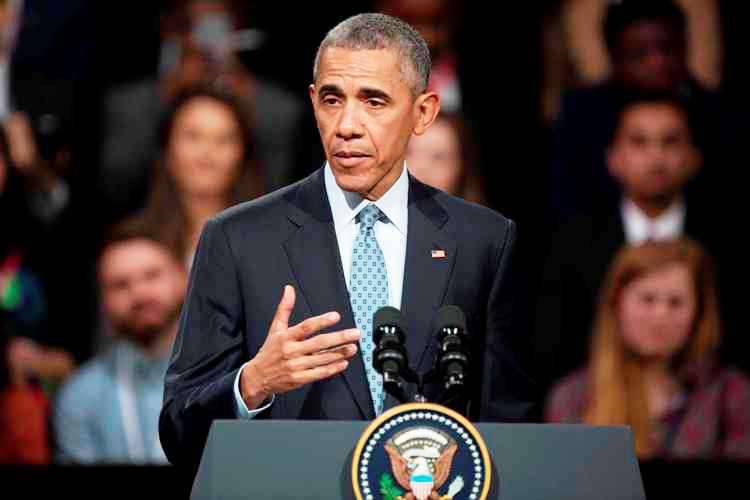 According to the newspaper, "the US president approved the deployment of new forces in Syria," including "special forces soldiers, doctors, intelligence officers and logistics support specialists."
The total number of American troops, thus, will grow to 300 people. It is noted that "his task will be to involve not only the Kurds, but also the local Sunni Arabs in the fight against the terrorist group" Islamic State ".
Washington's main goal is to "capture the main stronghold of the Islamists, the city of Rakka," the newspaper writes.
The article, citing sources, also notes that "Barack Obama decided to take this step under the pressure of key military advisers." The administration expects that the transfer of additional contingent "will allow to consolidate military successes in countering the IG."
Earlier, Obama said that "the continuation of the fight against IS is critically necessary."