In the near future, the Nicaraguan Armed Forces will receive a substantial revision of the Russian
Tanks
T-72B1, reports the Bulletin of Mordovia with reference to the blog
bmpd
.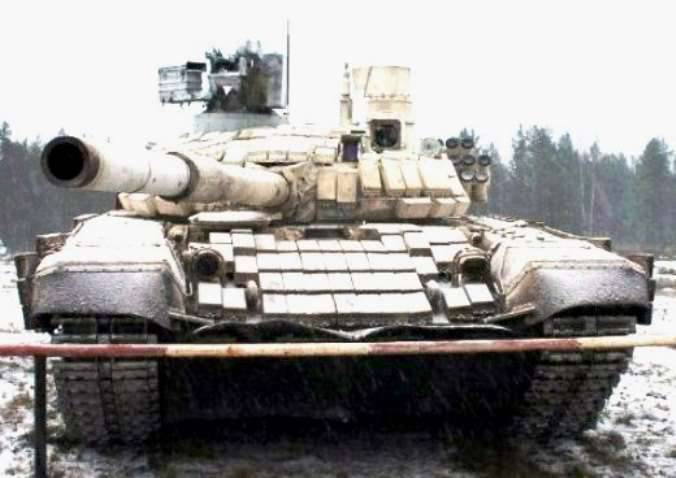 According to the blog, "information about the upcoming delivery to this Latin American country of fifty armored vehicles from the presence of the Russian Defense Ministry was made public in the spring of 2015 of the year." The 61 Armored Repair Plant in the Leningrad Region was to repair and upgrade.
"Upgraded vehicles are equipped with a round-the-clock sight of the Sosna-U gunner PN-72. The commander had at his disposal a round-the-clock panoramic sight of the Falcon Eye PKP-72 with a third-generation thermal imaging camera, "the publication reports.
In addition, the tanks are equipped with "automatic target tracking, chassis information and control system and navigation system." Machines received new stabilizers for guns and anti-aircraft machine-gun systems with remote control.
According to the resource, "there is also an auxiliary power unit, which provides power to the tank when the main engine is off, which saves the life of the main engine and saves fuel."
It is somewhat surprising that the tank left is not very effective by modern standards DZ series "Contact-1". "But, in general, the T-72B1, modernized for Nicaragua, thanks to the commander's panoramic sight and remote machine-gun installation, is far superior to the T-72B3 that entered the Russian army," the author concludes.