Ukrainian security forces commit actions prohibited by the Minsk agreements, with the tacit consent of the OSCE observers in the Donbass, reports
RIA News
statement by the representative of the Ministry of Defense of the DPR Eduard Basurin.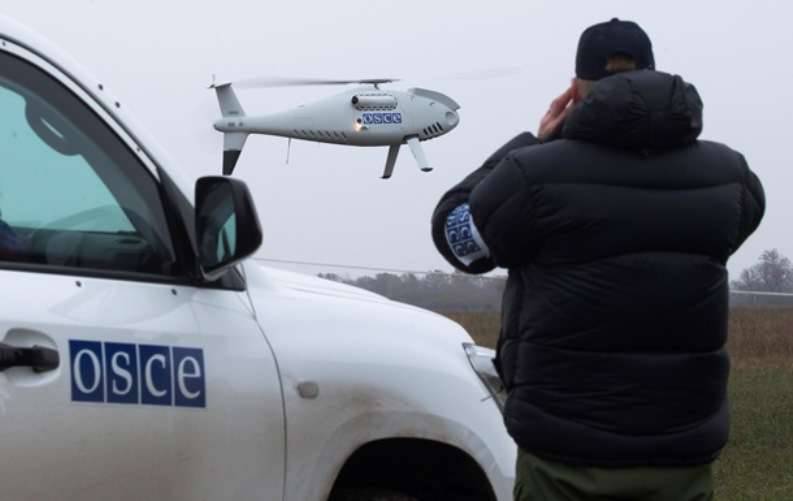 "Earlier, while advancing deep into the territory of the republic, including in the buffer zone, units of the Armed Forces of Ukraine used representatives of the OSCE mission as" human shields ". Now punitive act more cunningly, build at night "human shields" of civilians. With regret, we have to admit the fact that the actions of the Armed Forces of Ukraine, contrary to the signed Minsk agreements, take place with the tacit consent of the OSCE mission ",
said Basurin.
He urged observers to record all violations and more objectively reflect them in their reports.
"We appeal to the leadership of the OSCE SMM: open your eyes and record the real violations of the Minsk agreements by the Ukrainian security forces, their crimes and attempts to move deeper into our territory with the use of prohibited weapons. Do not pretend that these facts do not concern you, that you do not hear the explosions of the Ukrainian ammunition resounding next to you and therefore do not note all this in your reports. Be objective, "said Basurin.