The Russian military department is considering the possibility of creating a new long-range, heavy flame-thrower, the modernization of the existing systems has already been carried out, reports
RIA News
a message from the head of the defense order for the defense ministry, Mikhail Osyko.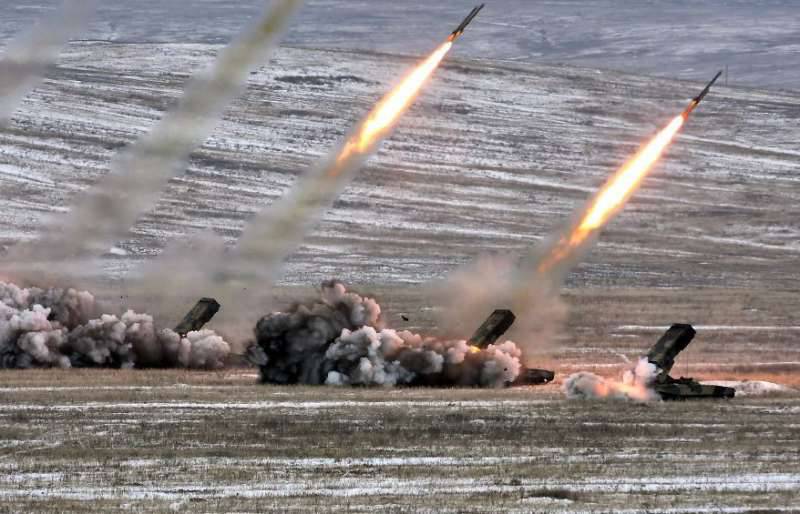 "The heavy flamethrowing systems (systems) have already passed modernization. Currently, an additional development of a new flamethrower complex of increased range of destruction is being considered, "Osyko said.
In addition, according to the colonel, the Ministry of Defense "is carrying out comprehensive work, which involves the use of a single aiming-launching device for both simple rocket-propelled grenade launchers and flamethrowers."
"We are doing this work, I think it will be completed in the near future," said Osyko.