Washington demanded that Germany and Britain deploy troops and equipment on the eastern flank of the alliance - in the Baltic States, Poland and Romania;
Look
a message from the magazine Spiegel.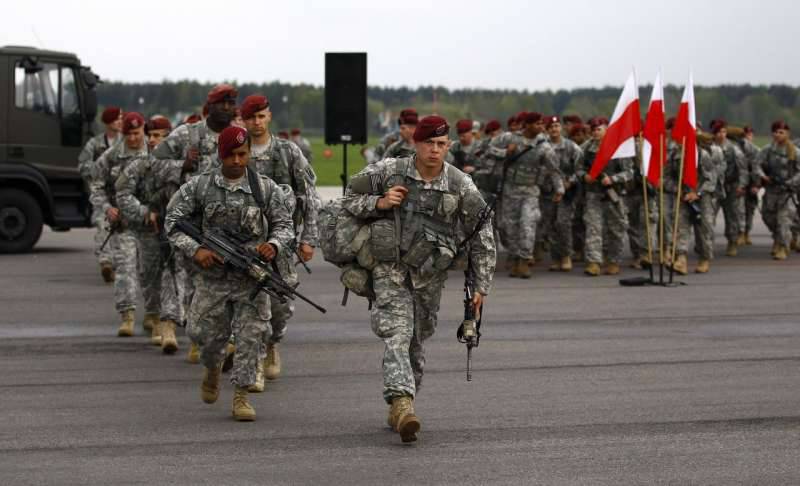 "The United States expects, above all, Great Britain and Germany to deploy troops and military equipment in the Baltic countries, Poland and Romania," the magazine writes.
According to the sources of the publication, "Barack Obama intends to touch on this issue at the mini-summit of leaders of the USA, Germany, Great Britain, France and Italy scheduled for April in 25 in Hannover."
"Germany is thus under increasing pressure," the magazine notes.
At the same time, the author recalls that "Berlin, during the discussion of this topic, always behaved with restraint, since the Bundeswehr was already involved in the formation of a new NATO response force and gave its consent to participate in them before the 2020 year."
As previously reported, the issue of a new mission of the alliance, aimed at enhancing the protection of Eastern European countries from the "Russian threat", will be decided at the next July NATO summit to be held in Warsaw.