The Americans needed to fire the Russian Su-24, approaching the destroyer Donald Cook USS, reports
RIA News
statement by ex-advisor to the President of Poland Komorowski, now Professor Roman Kuznyar.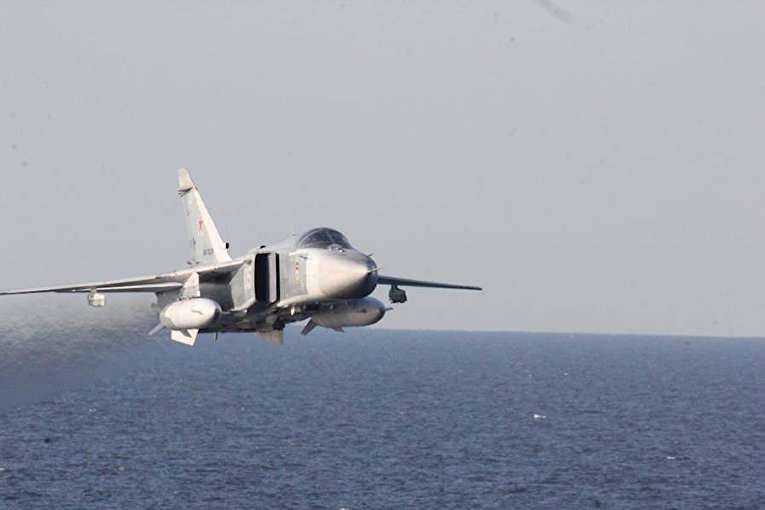 This is a recent incident in which a Russian aircraft, according to the European command, "was approaching a destroyer who conducted an exercise in international waters during 2 days".
The Russian bomber "tried to frighten the uninvited guest," Kuznyar said. "The American ship was in neutral waters, but relatively close to the Kaliningrad region. This is the Russian Norfolk in the Baltic, "he said.
The Americans
"Should have done the same thing that the Turks did (when they shot down Su-24)"
, the professor noted.
"They did the right thing because they have no complexes"
, - he declared.
"The Russian plane was supposed to be shot at. Not shot down, but fired. It is a pity that the Americans did not do this, "Kuznyar added.