The government of the Democratic People's Republic of Korea declares that balls are being launched from the territory of the southern neighbor into which the combustible mixture is pumped. These balls fly over the border, fall in the area of ​​forests and settlements, the substance in them ignites, and a fire begins. Such actions of South Korea Pyongyang called "another manifestation of the conduct of hostilities."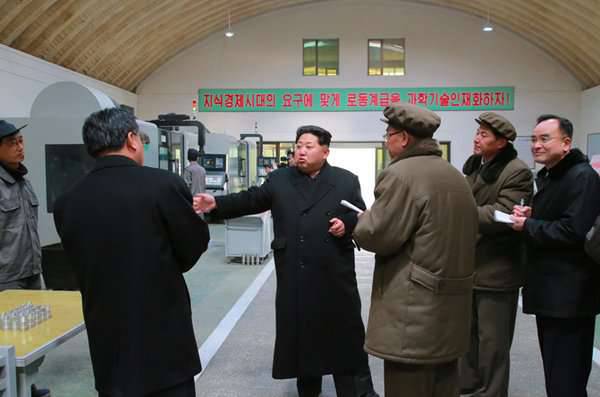 The central telegraph agency of the DPRK reports that fragments of such balls, allegedly supplied with timers and special detonators, have been found in the southern provinces of the republic. One of the places of detection is the resort area Kymgansan.
In the message
ZTAC
it is said that by launching such gas balls, the Republic of Korea "is going to burn forest areas in the south of the DPRK in order to provoke an environmental disaster in the country." In this case, it is added that the North Korean authorities will take all measures to counter such provocations.
Official Seoul denies reports that flammable balls are supposedly deliberately launched across the border between the two Koreas.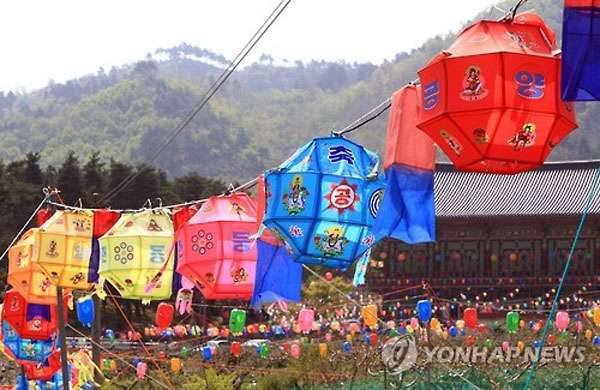 The media of the Republic of Korea say that in the DPRK, under "flammable balls", they could accept holiday balls in honor of the Buddha, which could be blown across the border by the wind.