The delegation of Transdniestria in the Joint Control Commission (OCC - the governing body of the peacekeeping operation) appealed to the Russian side to restore the helicopter squadron as part of the joint forces, reports
RIA News
.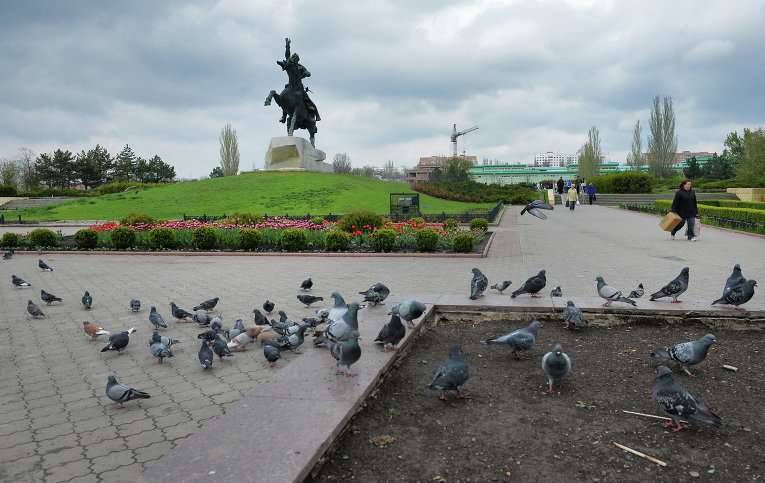 "We consider it expedient to appeal to the Russian side with a request to restore the flight activities of the helicopter squadron as part of the ongoing peacekeeping operation",
stated in the text of the appeal.
The request is explained by the fact that "recently there have been frequent cases of unauthorized and uncoordinated OCC flights of foreign aircraft over the security zone, the zone of responsibility of peacekeepers", and "this causes justifiable concern".
The JCC noted that "for the peacekeeping operation conducted in Transnistria in accordance with the 1992 Agreement, the presence of a helicopter squadron is foreseen."
"The squadron of 1 helicopters Mi-28 and 1992 helicopters Mi-4… provided by the OCC protocol No. 8 from 4 in July 24 ... is quite capable of providing the established security mode in the conflict zone",
- underlined in the document.