The Parliamentary Assembly of the Council of Europe voted to introduce the so-called "Savchenko List". It is reported that this list includes all those who are in any way involved in the arrest and conviction of Nadezhda Savchenko. It is added that the list will be put into action if Savchenko is not "immediately released".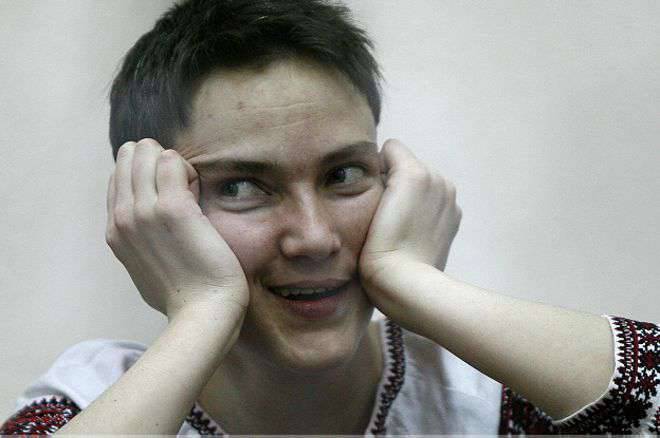 RIA News
reports that the initiator of the introduction of the "Savchenko List" was the Lithuanian delegation. In this list are 46 surnames. It turns out that ladies and gentlemen from PACE, and specifically from Lithuania, come out with the warm support of a person who participated in the Aidar unit, whose activities, even in Ukraine itself, were ultimately recognized as criminal. It also turns out that PACE supports a person who is responsible for the death of journalists in the south-east of Ukraine. This is all you need to know about PACE ...
A similar repressive document is valid in Ukraine. In the Ukrainian version of the "Savchenko List", there are as many 84 people, including Alexander Bastrykin, head of the RF IC.
Representative of the Ministry of Foreign Affairs of the Russian Federation Konstantin Dolgov (authorized by the Ministry of Foreign Affairs for Human Rights) commented on the latest "list" that was compiled in the West:
But the PACE is not interested in punishing those involved in the unlawful arrests of Russian citizens and the murder of Russian journalists in Ukraine? Other priorities? Or for these parliamentarians citizens citizens strife? Double standards far from democracy and human rights concerns!