In the Russian Federation, a successful test of a prototype of a hypersonic aircraft, which is designed to equip existing and prospective ICBMs, transmits
Interfax
post your informed source.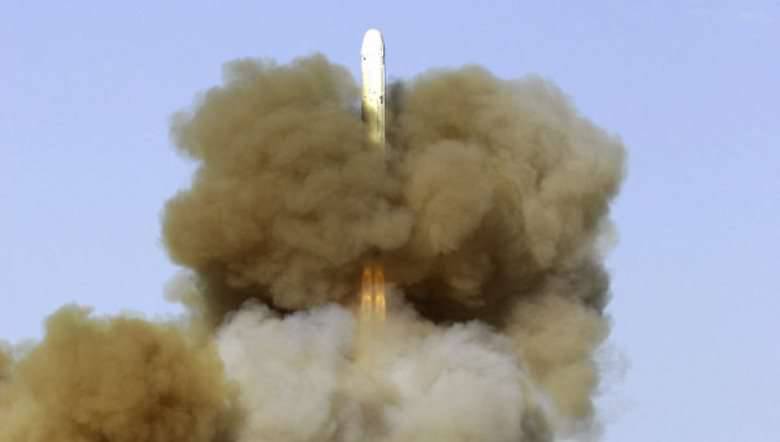 Archive photo
"On Tuesday, the RS-18 ICBM (according to the Western classification, Stilet) was launched from the position area in the Orenburg Region to test promising military equipment - a hypersonic aircraft. The tests are recognized as successful ",
said the source.
The publication notes that the Ministry of Defense did not comment on this information. In the rocket and space industry, "the launch message was not confirmed and not refuted."
Earlier, experts in the field of rocket technologies stated to the agency that "the presence of
weapons
capable of performing pitch (vertical plane) and yaw (horizontal plane) maneuvers at hypersonic speeds will allow us to solve the problem of guaranteed overcoming any promising missile defense system and thus make it meaningless. "