The Roskosmos press service reports that the fourth GLONASS measuring station has started its work in South America. We are talking about the so-called request-free measuring station (LSI), which from today will be operated in Brazil. BIS began its work on the territory of the Brazilian University of Santa Maria.
The developer of the BIS SM-GLONASS is structurally part of Roscosmos JSC NPK SPP.
From the message
press service
Roscosmos:
The ceremony was attended by Yury Roy, Director General of NPP SPP, Gennady Sayenko, official representative of Roscosmos State Corporation in Brazil, Sergei Akopov, Russian ambassador to Brazil, Jose Cardoso, Brazilian Minister of Justice, and Paulo Burmann, rector of UFSM (United Federal University of Santa Maria).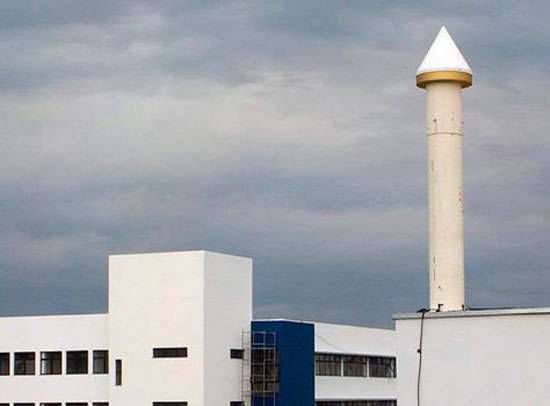 For reference: LSI SM-GLONASS is a station designed for continuous tracking of satellite signals not only from the GLONASS orbital constellation, but also GPS, Compass and Galileo. The station allows you to read the current navigation parameters, receive satellite navigation messages, record the measurement results and transmit data to the SVO EVI center (a global system for highly accurate determination of ephemeris-temporal information).
Ephemeris-time support is provided by a special set of software and hardware that monitor the orbits of satellites. In addition, trajectory measurements are carried out and the calculation of ephemeris information directly.