The Pentagon believes that the resumption of production of the F-22 Raptor fighter, which was discontinued in 2011 g, will allow it to level the gap between Russia and China, writes Defense News magazine.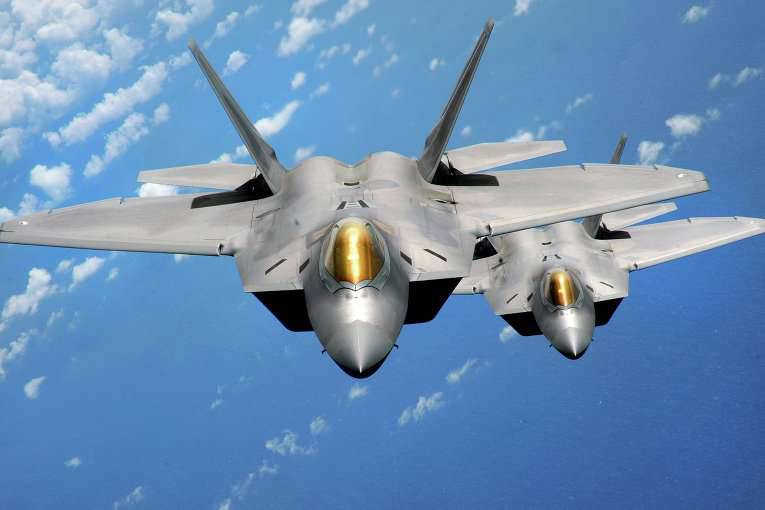 "Almost five years ago, the American company Lockheed Martin ceased production of the fifth-generation multipurpose fighter F-22. In 2009, US Secretary of Defense Robert Gates decided to reduce the fighter production plan by four times, and by 2011, instead of the alleged 749 aircraft, only 187 was released, "the article says
RIA News
.
"But in the light of the growing feeling that the US Army is losing a technological advantage over rivals such as Russia and China, Congress during the budget period expressed a clear interest in resuming production,"
reports the magazine.
According to the publication, "the combat subcommittee
aviation
and the US Army Armed Forces Committee instructed the Air Force Secretary to conduct an analysis of the costs associated with the possible production of at least another 194 aircraft. " The document must be submitted to the Committee by the end of the year.
Earlier, NI wrote that the old aircraft may be more useful for the Pentagon than the "ambitious multi-billion dollar project of the F-35 fighter-bomber".