Russian artillery units left positions in the Palmyra area and redeployed to the north of Syria in the Aleppo area, according to The Wall Street Journal, citing American intelligence.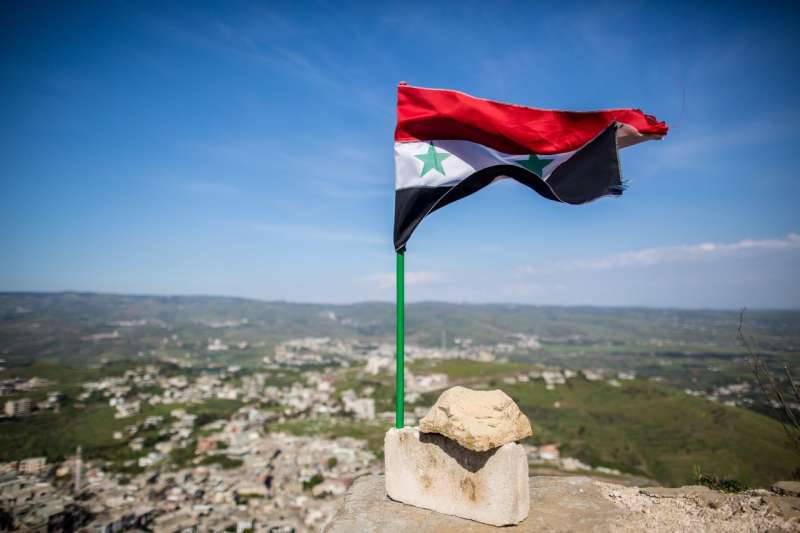 "Earlier, American intelligence reported on the actions of Russian gunners in the area of ​​Palmyra, where the Syrian army fought against the" Islamic state. " However, about two weeks ago, US intelligence agencies recorded the redeployment of gunners to the north - to the Aleppo area and within the province of Lattakia, and such movements have intensified in recent days, "the newspaper reports.
Look
.
According to the WSJ, intelligence explains these movements by "artillery installations aimed at supporting government forces fighting the Dzhebhat an-Nusra" militants, while the author rightly observes that the truce does not apply to this grouping.
However, the actions of the Russians still worried the American command, because "they could lead to a violation of the cease-fire regime between the Syrian army and the opposition," the newspaper notes.
In addition, US intelligence reported on the activation in Syria of the Russian Aerospace Force, which "inflict at least ten strokes a day."
The newspaper "The View" meanwhile recalls that "the Russian command denies participation in the Syrian operation of ground forces, including artillerymen, while recognizing that military advisers and special forces are operating there."