On Thursday, the main stage of the joint search of the CSTO "Search-2016" countries starts
RIA News
report of the representative of the Central Military District Nikolai Berkalov.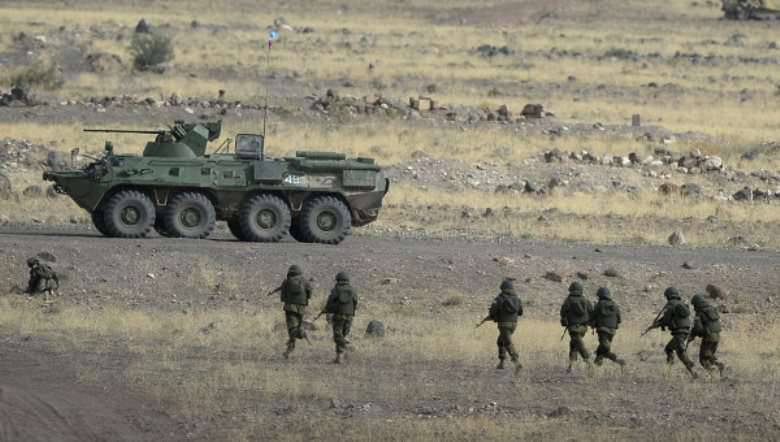 "According to the plan of the exercise, a group of terrorists breaking through the border is attacking a convoy of humanitarian aid," said Berkalov.
According to him, "units of military, special, electronic, aerial and other types of intelligence will take part in the exercise."
In the course of the training operation, "landing from helicopters, firing from Grad installations" will be carried out.
According to Berkalov, the event involved "more than 600 military personnel of the 201 Russian military base in Tajikistan and Central Military District, four helicopters and a reconnaissance aircraft."
The district recalled that "a joint special exercise of reconnaissance forces and equipment of the armed forces of the CSTO Poisk-2016 member states began last Monday at the Magob training ground in Tajikistan, 50 kilometers from Dushanbe, and will continue on Thursday at the Lyaur training complex 201 th Russian military base. On Friday, the final stage of the exercise will be held in Magobe. "
"The intelligence units of the grouping of troops during the exercise will receive the practice of conducting intelligence in the mountains, collecting, processing, analyzing and exchanging intelligence information, as well as actions during a special operation to capture and destroy critical objects in unfamiliar terrain," the statement reads.