During a visit to the Russian exposition at the DSA-2016 exhibition, the Malaysian Air Defense Forces commander showed serious interest in the Pantsir-С1 anti-aircraft missile system, reports
RIA News
a message from the chief engineer of the Instrument Design Bureau Andrei Morozov.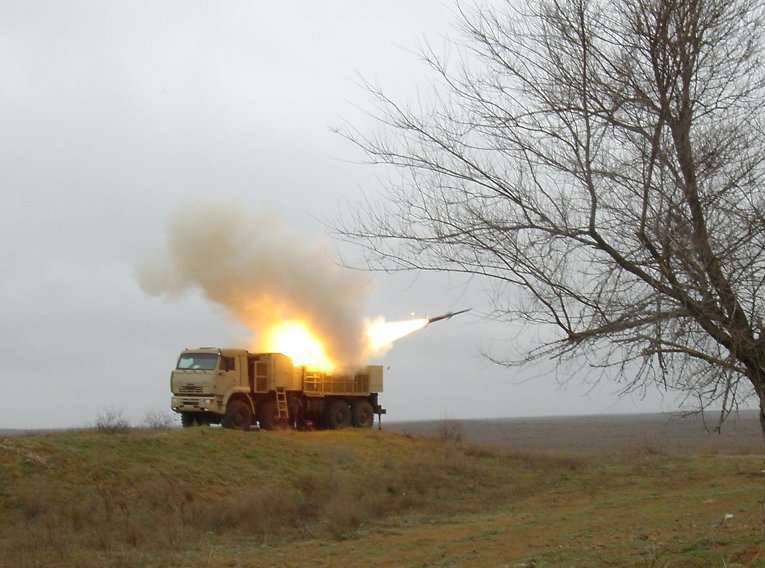 "The KBP stand at Defexpo-2016 was visited by the commander of the Malaysian Air Defense Forces; a presentation of the Pantsir-S1 anti-aircraft missile system was held for him. The complex has caused serious interest among the Malaysian military, "said Morozov.
According to him, the Brigadier General of the Armed Forces of Malaysia also visited the exposition of the Instrument Design Bureau, who paid special attention to the Metis anti-tank missile system, saying that he personally shot him and was impressed with his tactical and technical characteristics.
The agency reminds that at the beginning of 2000-s Russia supplied the Malaysian army with a consignment of a hundred anti-tank Metis complexes worth about $ 30 million.